Swap Your Glass of Wine
"Love this product! I have it at night to sleep like a baby - totally relaxing. Highly recommend it!"
"Actually really good, has amazing ingredients and isn't high in sugar which makes it a good choice when you want a drink. Definitely would get again."
"This was super good. The flavor was unique and thirst quenching. I would definitely recommend this and will be trying other flavors. The mint and hibiscus flavor is 10/10."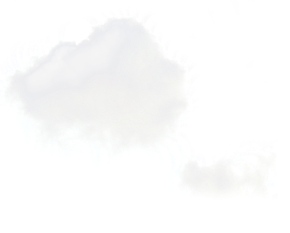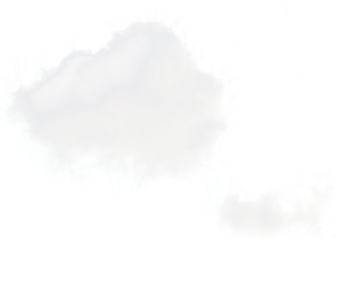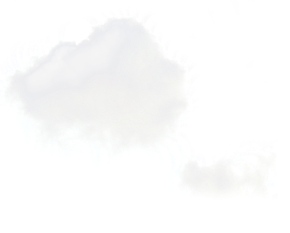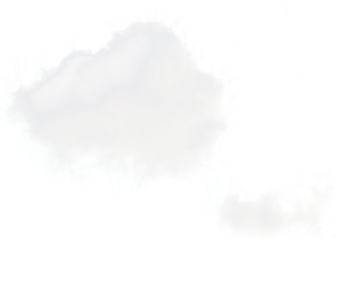 Refreshing mint meets tart hibiscus
A weighted blanket for your mind
Stress relief and relaxation
Plants have the answers
Our products are powered by plants to provide potent superfood solutions for everyday wellness.
Hibiscus
Is known for Vitamin C and antioxidant properties.
MINT
Is known for anti-inflammatory properties and digestive support.
ASHWAGANDHA
An adaptogenic superfood known for its ability to reduce stress.
*These statements have not been evaluated by the Food and Drug Administration. This product is not intended to diagnose, treat, cure, or prevent any disease. Consult your healthcare practitioner before use if pregnant.
Superfood Superstars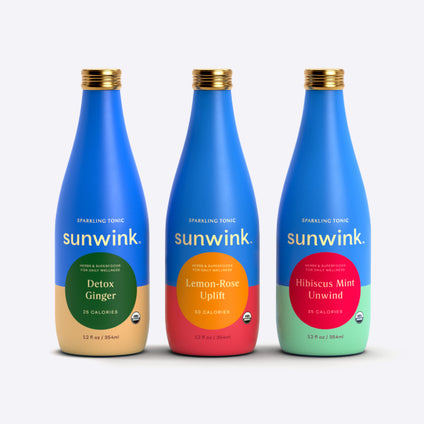 Mocktail Tonic Pack
FROM $42.50 | SUBSCRIBE NOW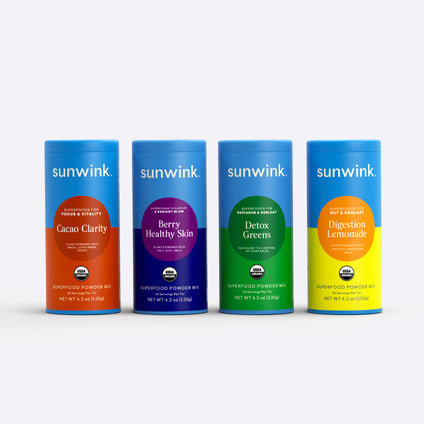 Powder Variety Pack
FROM $73.41 | SUBSCRIBE NOW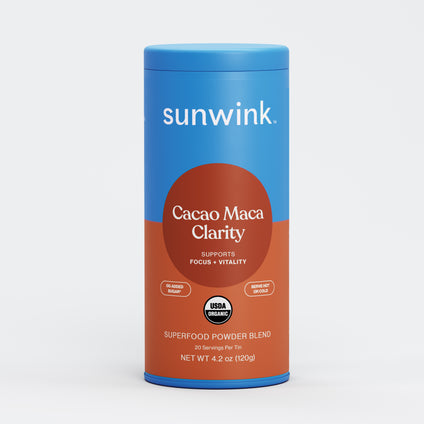 Cacao Maca Clarity Powder
FROM $20.39 | SUBSCRIBE NOW