Tonic
Lemon-Rose Uplift Tonic
2% of sales goes to the
Amazon Frontlines
.
The Amazon Frontlines is a non-profit organization that helps indigenous peoples defend their rights to land, life and cultural survival in the Amazon.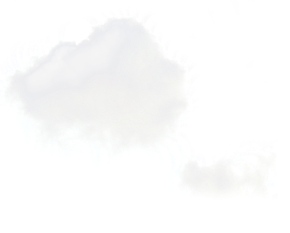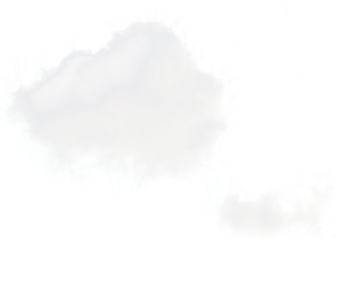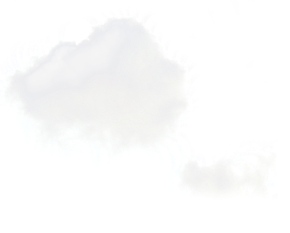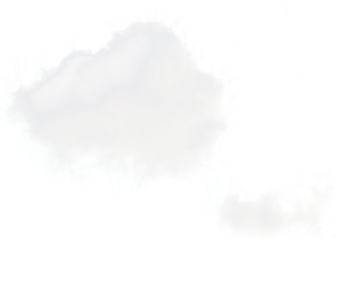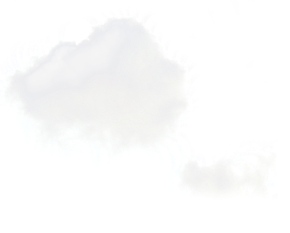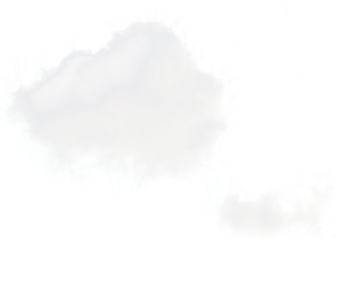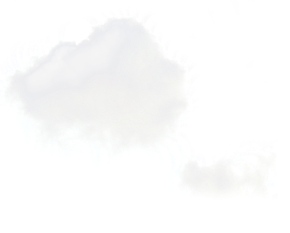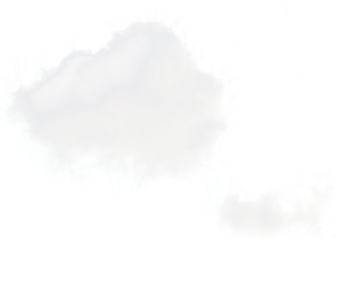 Sparkling lemon with a hint of rose
A walk through a rose garden
A mocktail or pick me up
Plants have the answers
Our products are powered by plants to provide potent superfood solutions for everyday wellness.
Lemon Balm
Is known to support good mental health and bring peace to the digestive tract.
Hibiscus
Is known for vitamin C and antioxidant properties.
Rose
Is known to be an uplift.
*These statements have not been evaluated by the Food and Drug Administration. This product is not intended to diagnose, treat, cure, or prevent any disease. Consult your healthcare practitioner before use if pregnant.
Superfood Superstars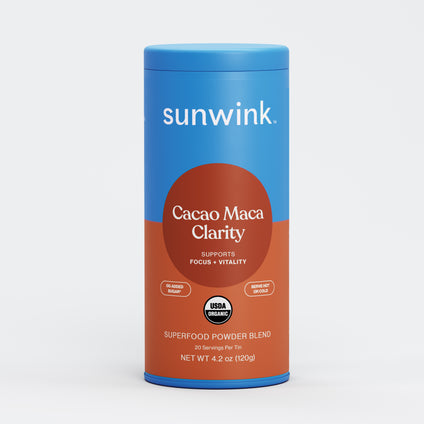 Cacao Maca Clarity Powder
FROM $20.39 | SUBSCRIBE NOW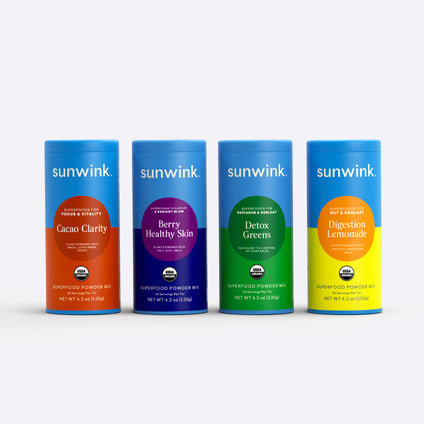 Powder Variety Pack
FROM $73.41 | SUBSCRIBE NOW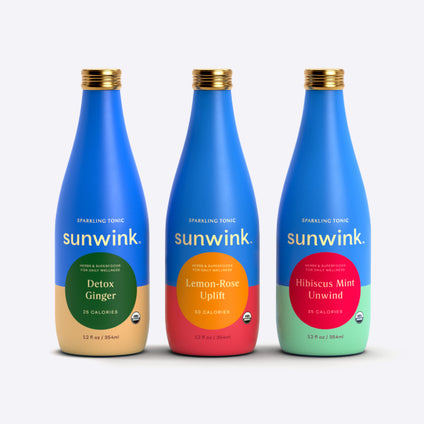 Mocktail Tonic Pack
FROM $42.50 | SUBSCRIBE NOW