Tonic
Immunity Strawberry Tonic
2% of sales goes to the
Cure Alzheimer's Fund
.
The Cure Alzheimer's Fund is an organization designed to accelerate research, make bold bets, and eradicate the Alzheimer's Disease.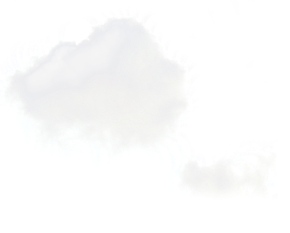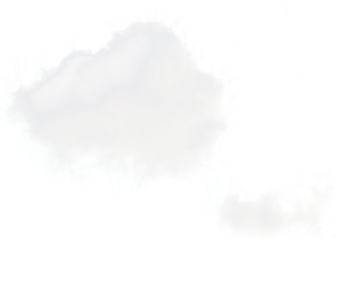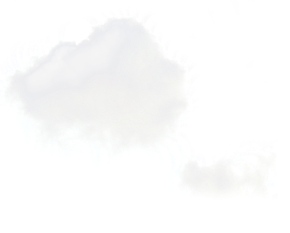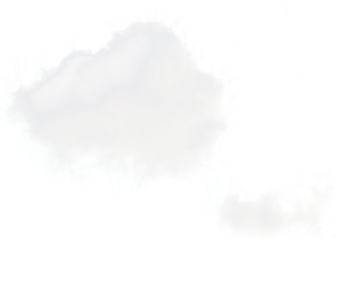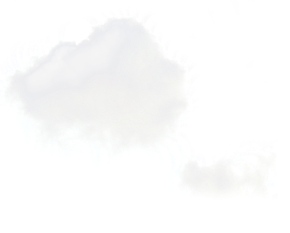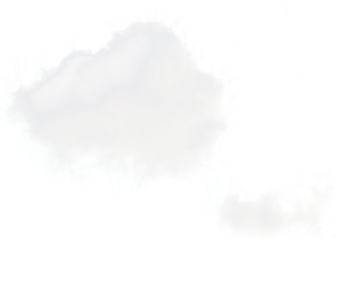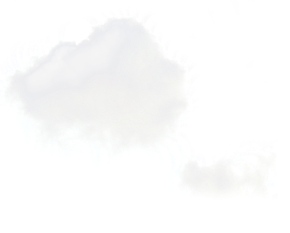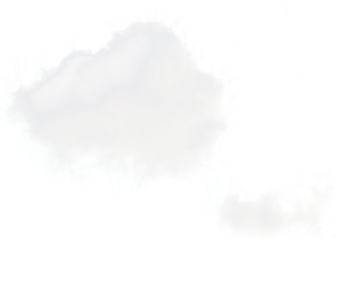 Juicy berry medley
The perfect blend of happy and healthy
Immunity support
Plants have the answers
Our products are powered by plants to provide potent superfood solutions for everyday wellness.
Elderberry
Is known for immune boosting and anti-viral.
Goji Berry
Is known for immune support.
Strawberry
Is known to be incredibly nutrient-dense.
*These statements have not been evaluated by the Food and Drug Administration. This product is not intended to diagnose, treat, cure, or prevent any disease. Consult your healthcare practitioner before use if pregnant.
Superfood Superstars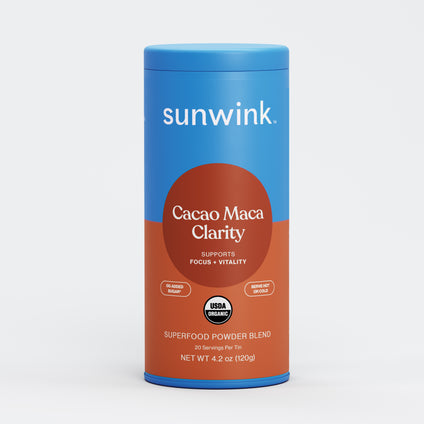 Cacao Maca Clarity Powder
FROM $20.39 | SUBSCRIBE NOW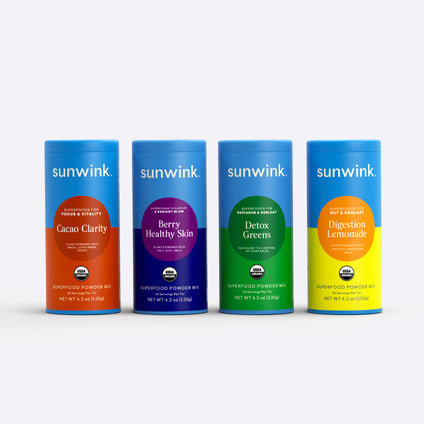 Powder Variety Pack
FROM $73.41 | SUBSCRIBE NOW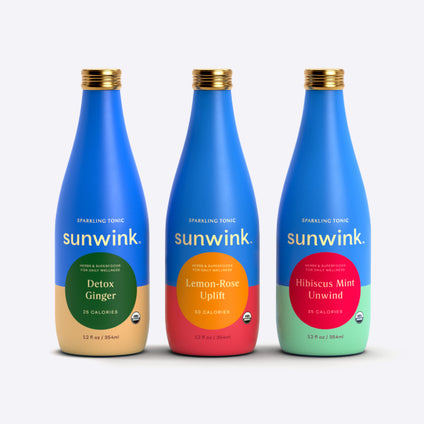 Mocktail Tonic Pack
FROM $42.50 | SUBSCRIBE NOW