2% of sales go to nonprofits.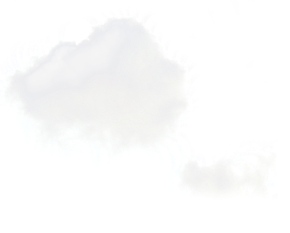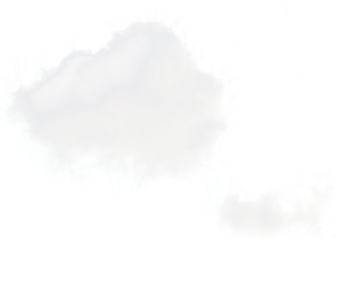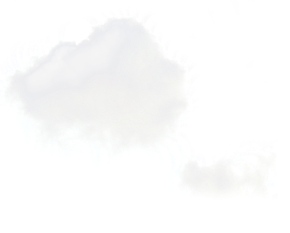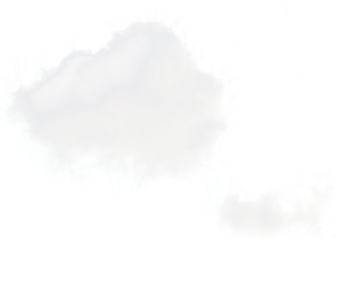 A Healthy Addition to
Every Moment
"The tonics taste delicious, are a great alternative to my nightly cocktail when I get home from work, and have great, clean, healthy ingredients."
These are so refreshing! I enjoy them especially because they are also good for me, unlike a soda or other "fruit juices."
"I receive this on subscription; I am so happy when I get a fresh box. I love picking one that suits my need and mood at the time. I have shared them with friends and they love them too."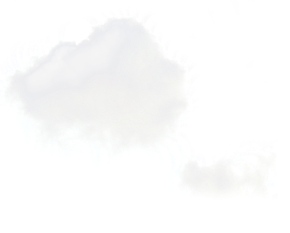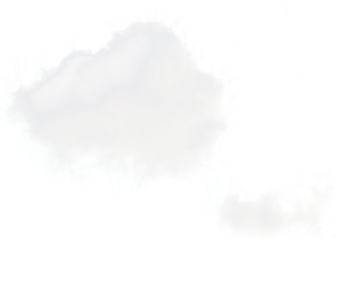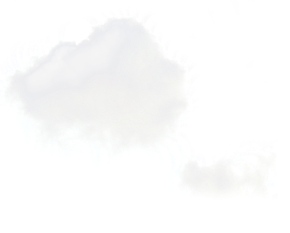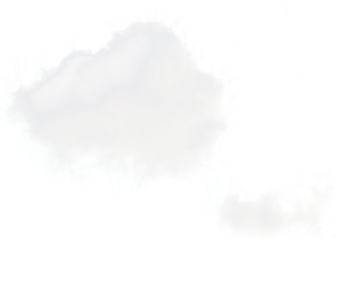 All of our plant powered favorites in one pack
Around the clock wellness
Plants have the answers
Our products are powered by plants to provide potent superfood solutions for everyday wellness.
Hibiscus
Is known for Vitamin C and antioxidant properties.
MINT
Is known for anti-inflammatory properties and digestive support.
ASHWAGANDHA
An adaptogenic superfood known for its ability to reduce stress.
*These statements have not been evaluated by the Food and Drug Administration. This product is not intended to diagnose, treat, cure, or prevent any disease. Consult your healthcare practitioner before use if pregnant.
Superfood Superstars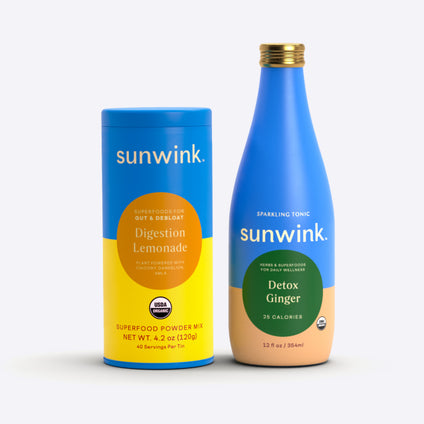 Digestion Bundle
FROM $ | SUBSCRIBE NOW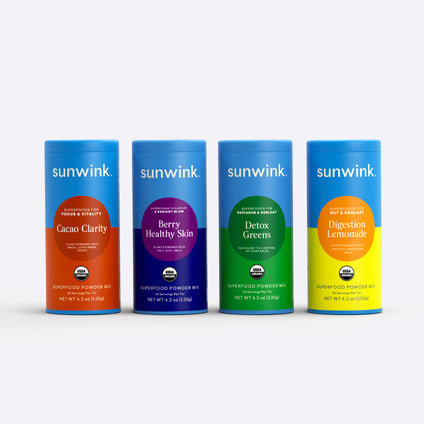 Powder Variety Pack
FROM $73.41 | SUBSCRIBE NOW