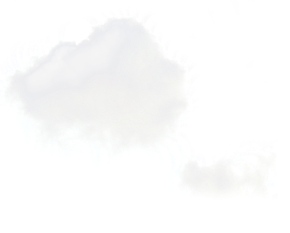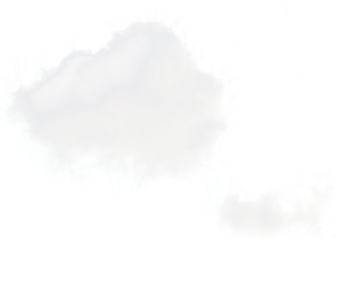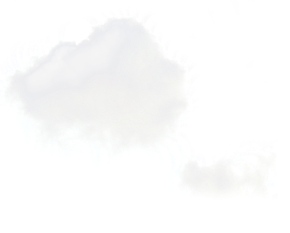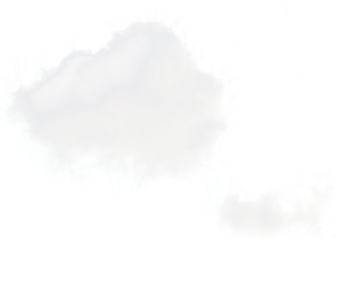 Plant power your health with Superfoods


Subscribe to the Sunwink program
Put your daily routine of Superfoods on subscription. Your body will thank you.
Save 15%
Cancel anytime
Free shipping
Skip as needed
Learn more

Health and Wellness in a Bottle
These are absolutely amazing! Enjoying the benefits of a clear mind, body and mood that these wonderful little bottles are giving me. I will definitely be ordering more! Don't wait try them! Your body deserves it!
My New Favorite Drink
I love all the different flavors of Sunwink, I now have a regular auto ship of the variety pack. Its a wonderful change of pace from water or flavored sparkling and I feel better each time I drink one.
Smoothie Upgrade!
Just received our Calm & Clarity Powder Pack and had our first smoothie. We loved how easy it was to incorporate superfoods into our usual blend and the flavor was great! Looking forward to this daily smoothie upgrade and trying out the other recipes.