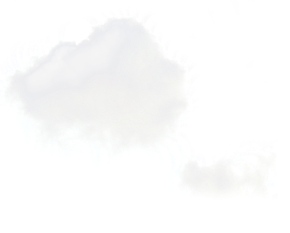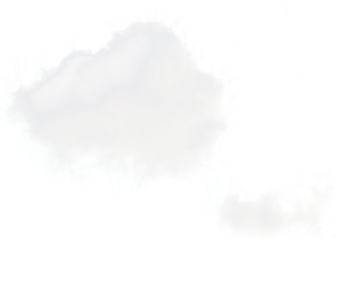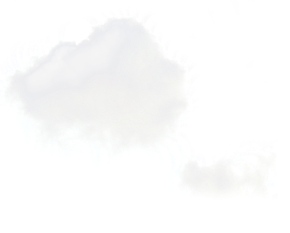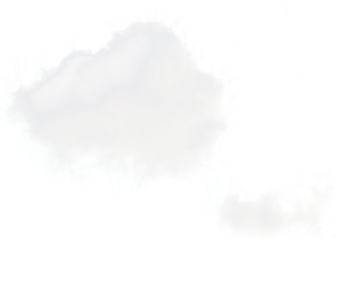 The future of
beverage is plant
powered.


We created Sunwink to better our health.
Sunwink was born out of necessity. After our CEO and co-founder, Eliza, was diagnosed with an auto-immune disease she scoured the beverage shelves for truly clean plant-powered products. Sadly, those options were non-existent- from fake sweeteners to harsh ingredients or the use of citric acid there wasn't a true good-for-you option. We are here to rewrite the narrative.

A balanced diet of Superfoods is 🔑
We formulate all of our products with ingredients trusted by nutritionists and plant medicine experts. It is proven that integrating Superfoods into your diet daily can have incredible benefits.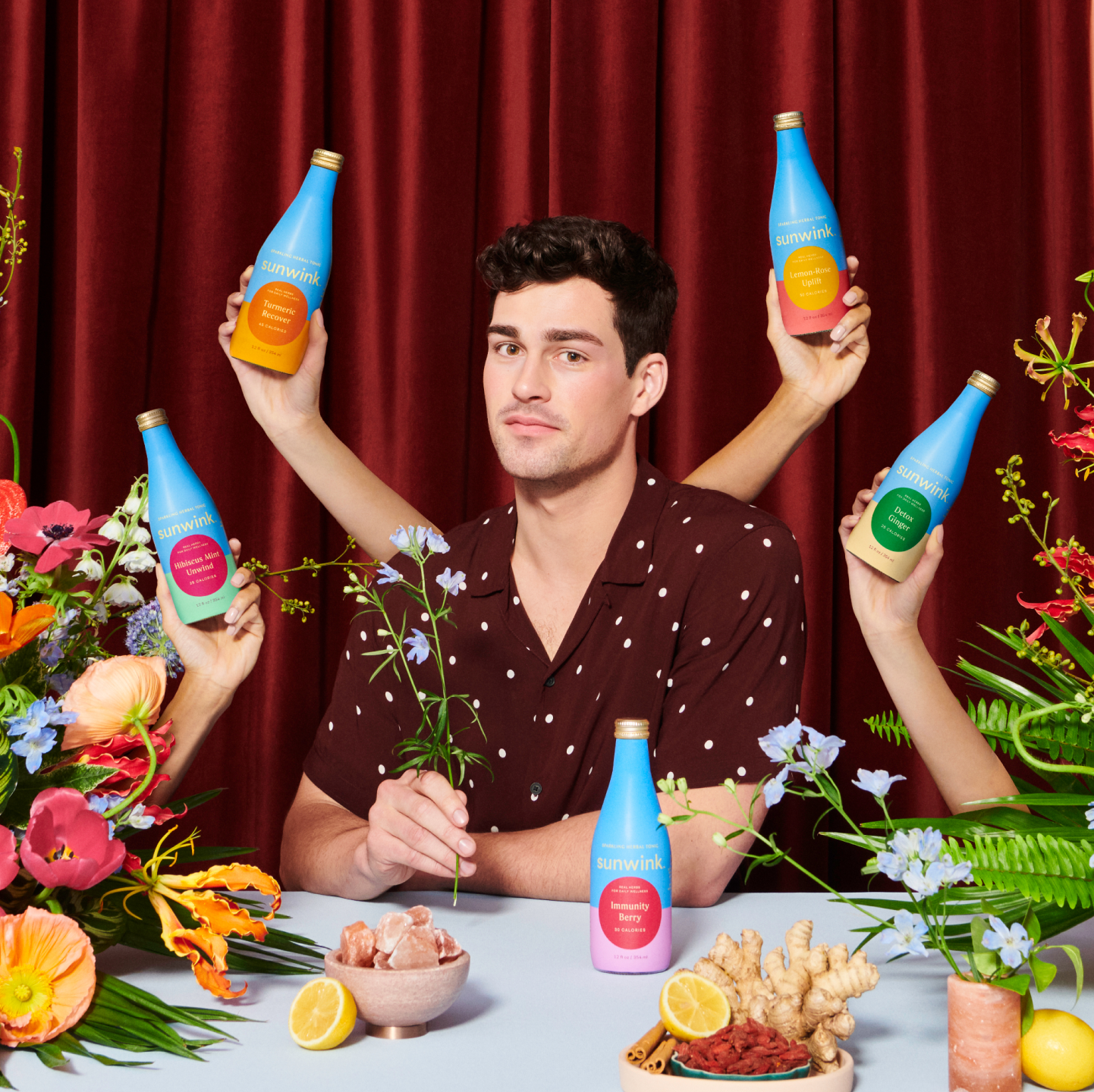 Another Year
Around The Sun
Our 2022 Impact Report has landed and it was another incredible year growing the Superfood beverage movement. Our forever commitment is to continue to do the good work: make delicious, clean-label beverages from Superfoods, give 2% of net sales back to our community, build an inclusive company, and push the industry towards more sustainable practices.

Stay Sunny, Plant Lovers.
See our 2022 Impact Report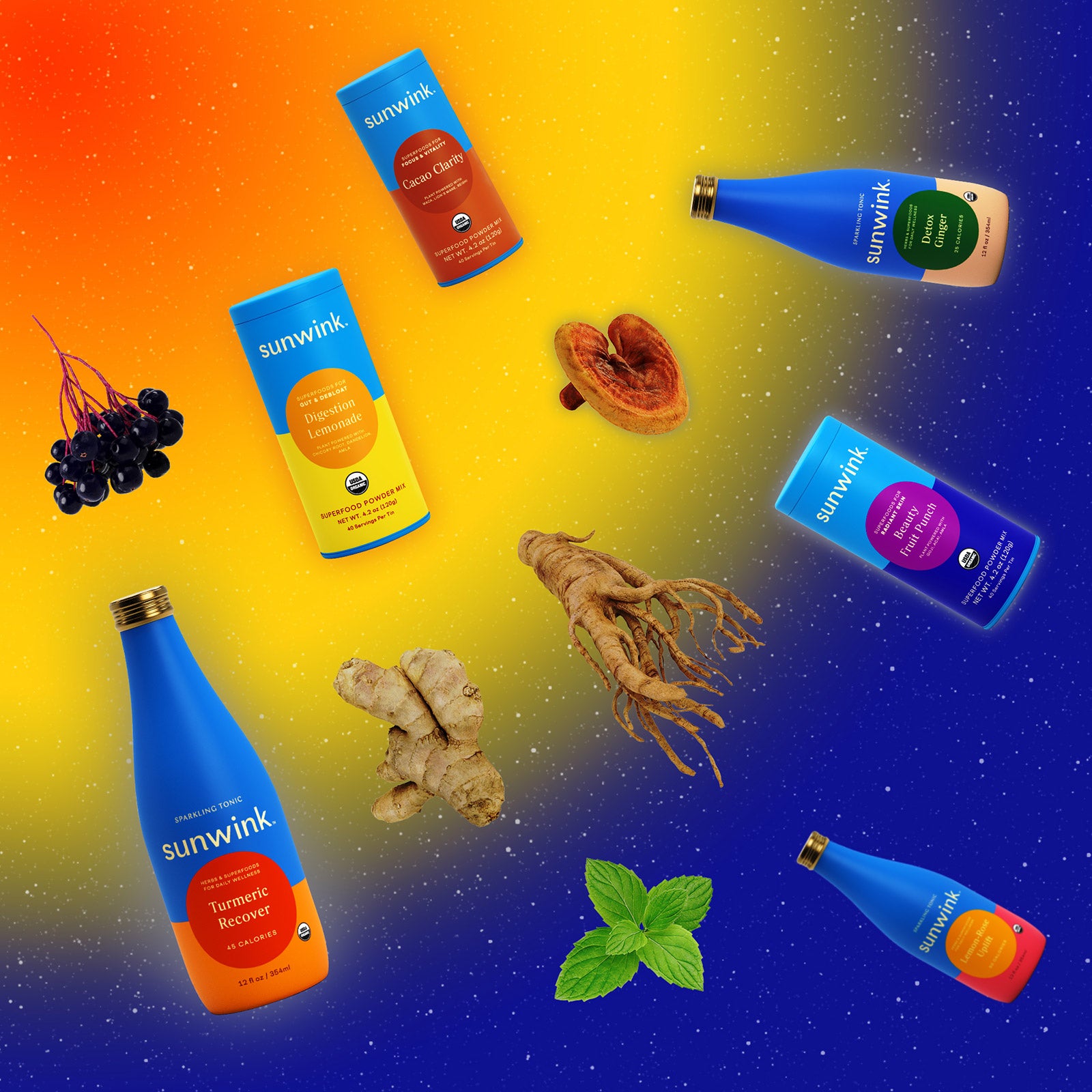 See who inspired our products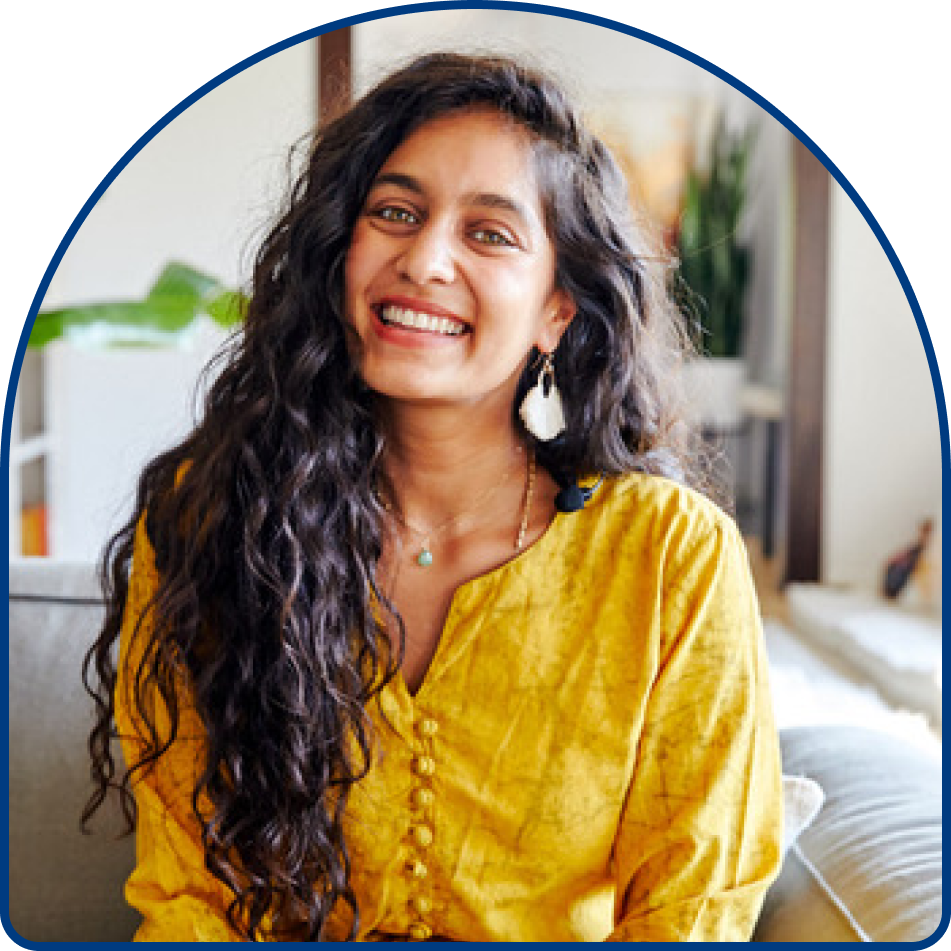 Digestion Lemonade Powder
Inspired by Radhi Devlukia-Shetty. Proceeds go to the Annamrita Foundation.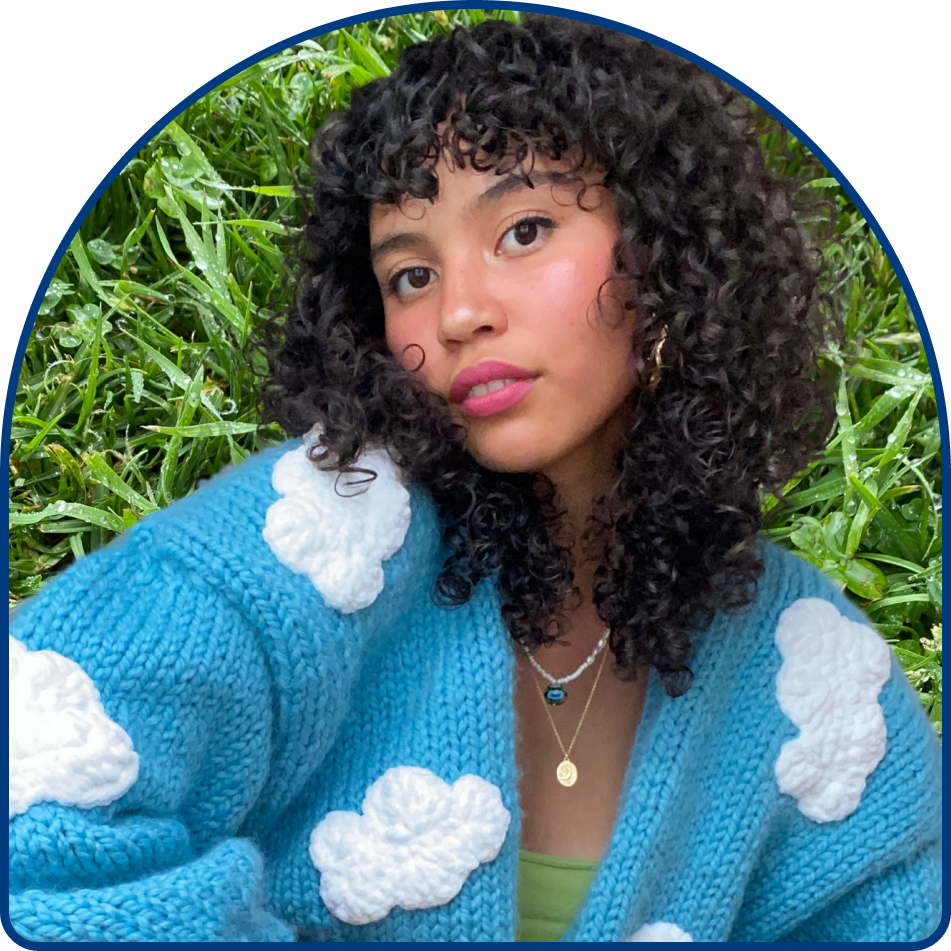 Berry Healthy Skin Powder
Inspired by Jazmine Rogers. Proceeds go to Intersectional Environmentalist.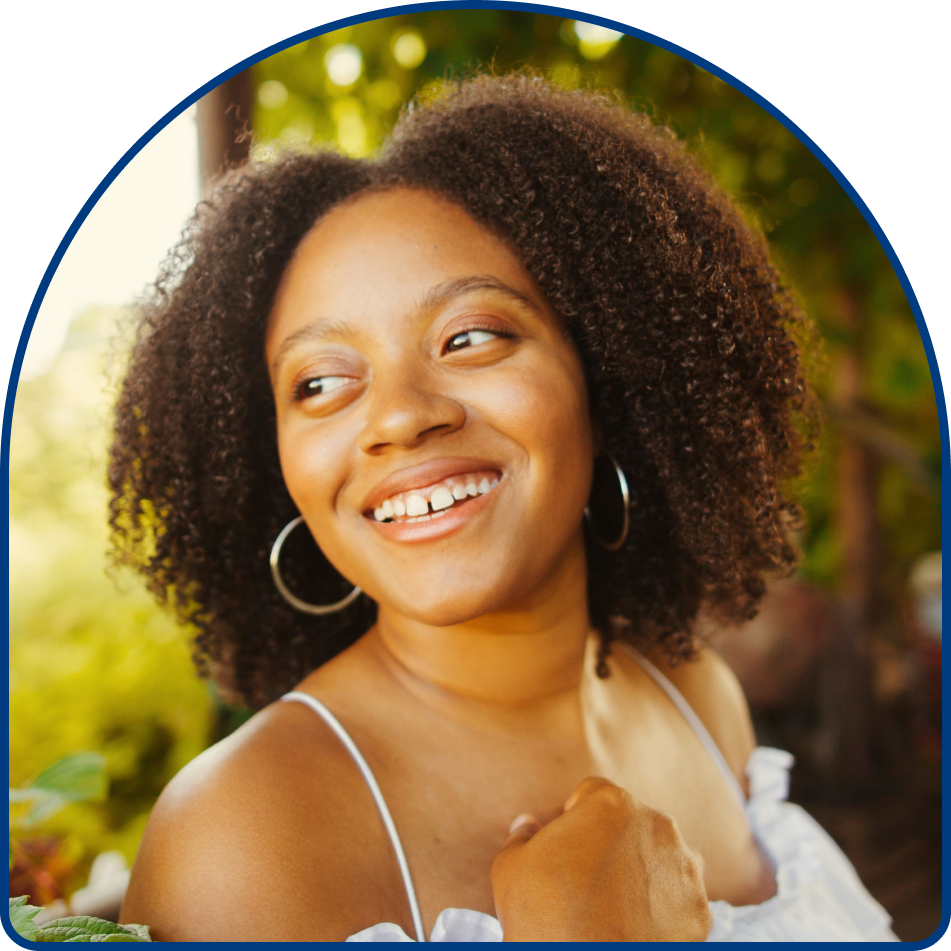 Detox Greens Powder
Inspired by Haile Thomas. Proceeds go to The Happy Organization.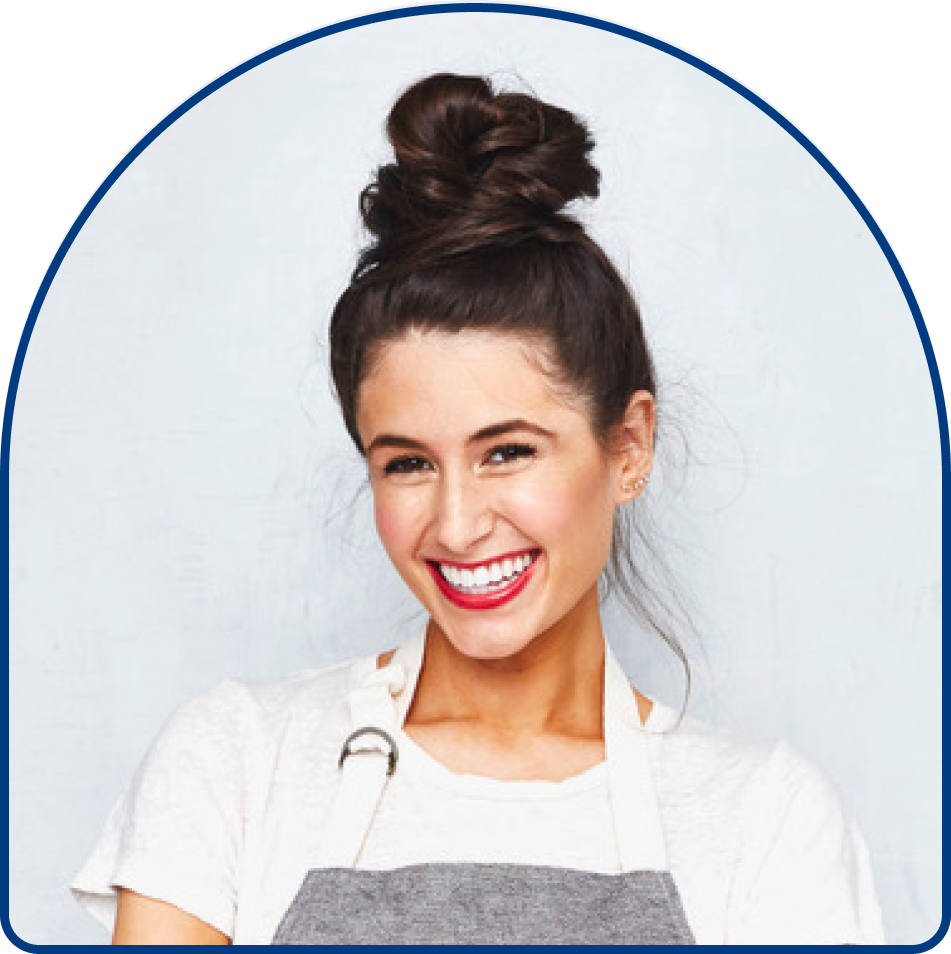 Cacao Clarity
Powder
Inspired by Chloe Coscarelli. Proceeds go to the Best Friends Animal Society.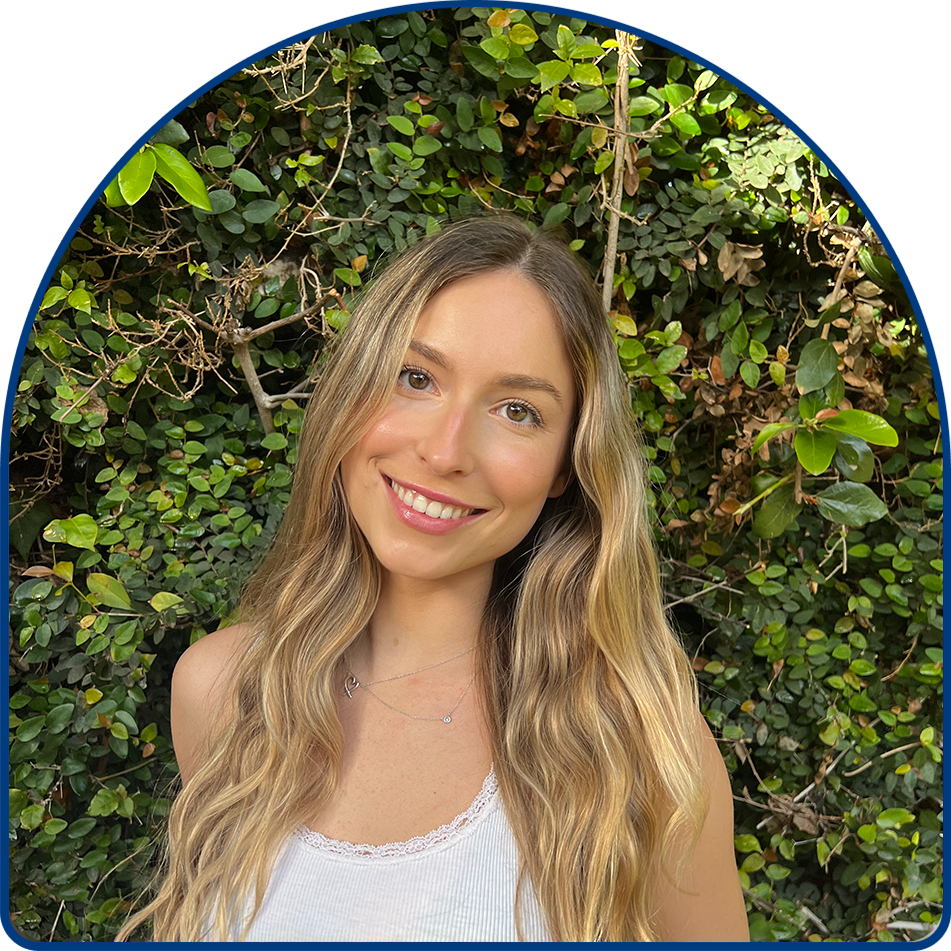 Citrus Lime Prebiotic
inspired by Ella Henry. Proceeds go to the One Acre Fund.