Superfoods For
Gut Health
Choose your daily powder for
Detox, Debloat and Regularity.
SHOP NOW
We crafted our superfood sparkling tonics and powders to easily incorporate plant powered wellness into every part of your day.
DEBLOAT
Revitalization, glowing skin, and happy digestion.
Skin
Promote glowing skin with digestible beauty.
DETOX
Detox, recover, and support your immunity.
CALM
De-stress and restoration for a centered body.
SHOP ALL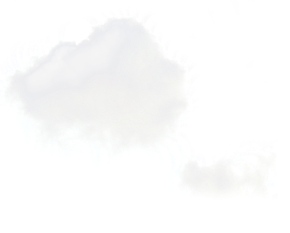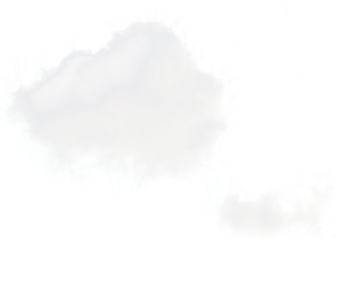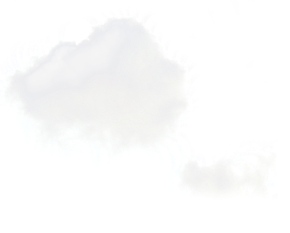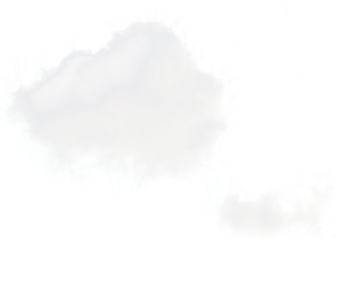 Subscribe to the Sunwink program
Put your daily routine of Superfoods on subscription. Your body will thank you.
We founded Sunwink to share the power of plants
We keep it clean, 100% plant-based, and give back to organizations that are making the world a better place.
WHO WE ARE
WORKING WITH
Formulated in partnerships with our experts, herbalists, and nutritionists.
GIVING BACK
2% of all our revenue goes back to our community and the planet

INCLUDING ALL
Female-founded with a focus on inclusivity and ethical integrity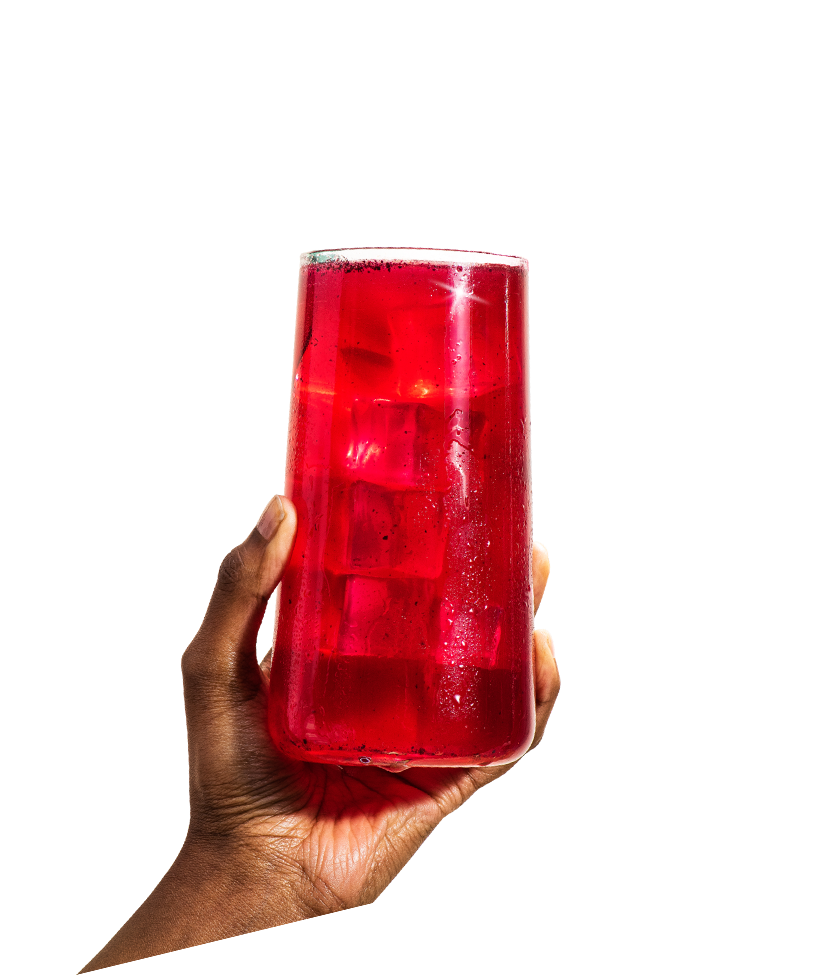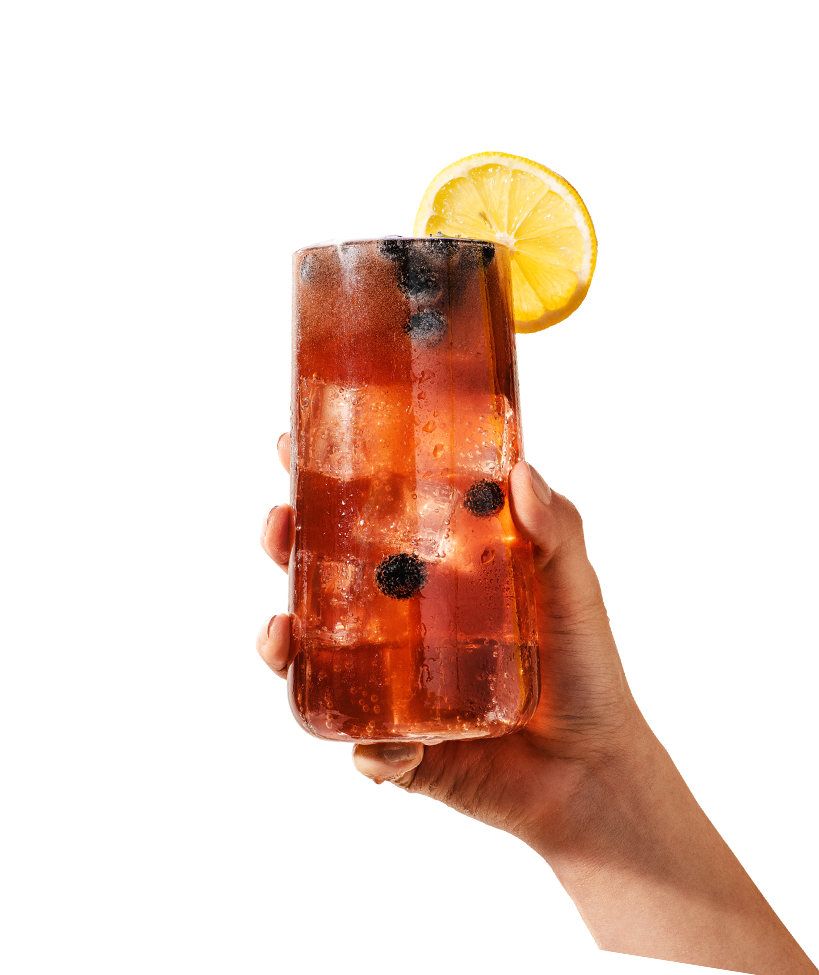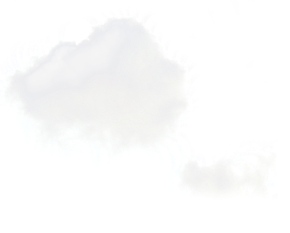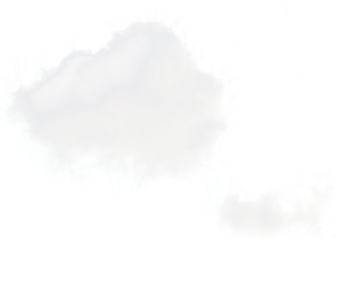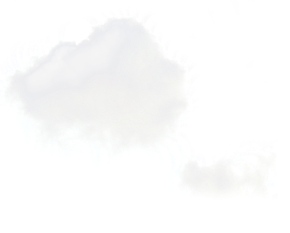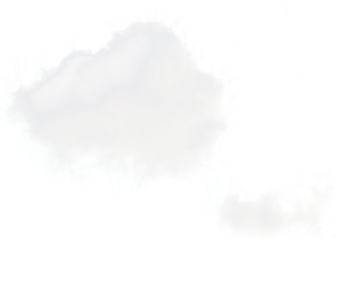 Sunwink in the wild