2% of sales go to the
Breast Cancer Research Foundation
.
The Breast Cancer Research Organization's mission is to prevent and cure breast cancer by advancing the world's most promising research.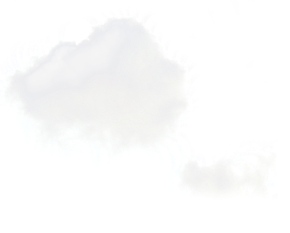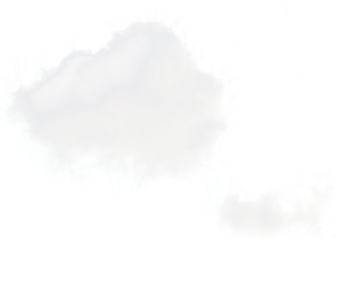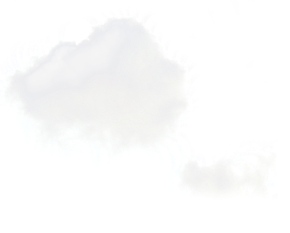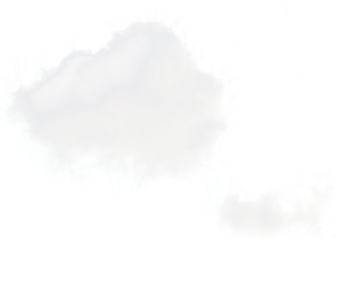 Real People, Real Superfoods, Real Detox
"Delicious tonic and good for you too! I drink this sometimes at cocktail hour when I don't want an alcoholic beverage but still want to be social . Would definitely repurchase."
"When I drink this I feel so healthy knowing I am putting good things into my body. I brought the ginger flavor and it is so so good. Thank you so much."
"I really liked this!! I've been having a lot of tummy issues and the ginger flavor makes it all feel so much better. It tastes great!"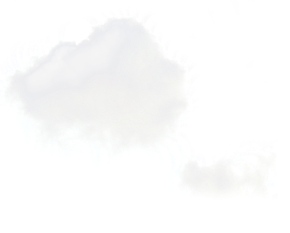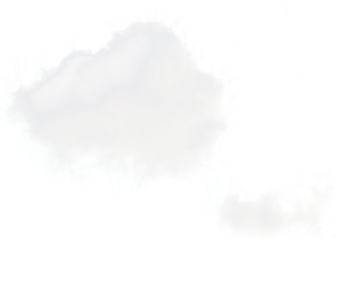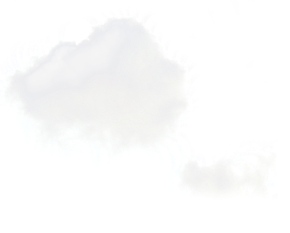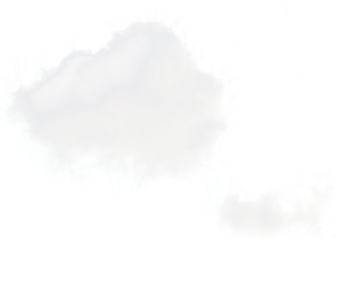 A whole lotta Ginger
A belly rub
Daily digestion
Plants have the answers
Our products are powered by plants to provide potent superfood solutions for everyday wellness.
Dandelion Root
Is known for stimulating digestion.
Burdock Root
Is known to contain antioxidants.
Ginger Root
Is known for digestive support.
*These statements have not been evaluated by the Food and Drug Administration. This product is not intended to diagnose, treat, cure, or prevent any disease. Consult your healthcare practitioner before use if pregnant.
Superfood Superstars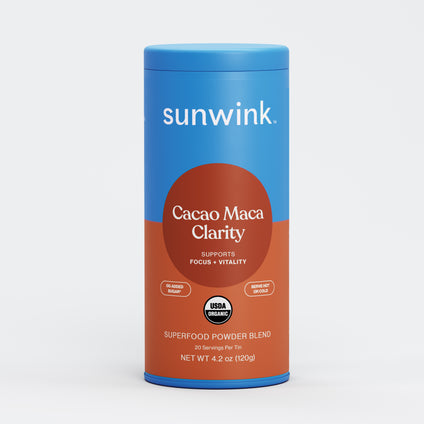 Cacao Maca Clarity Powder
FROM $20.39 | SUBSCRIBE NOW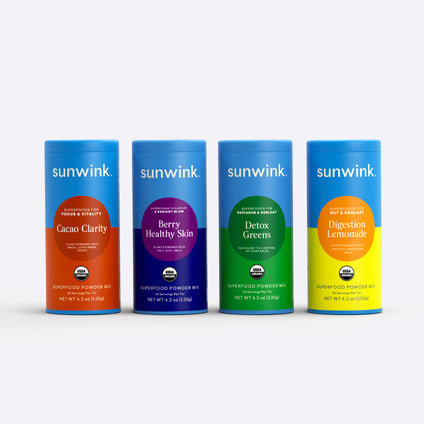 Powder Variety Pack
FROM $73.41 | SUBSCRIBE NOW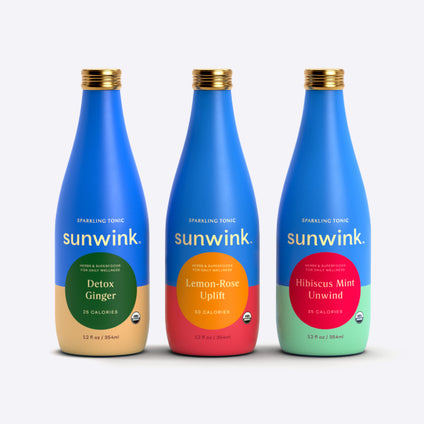 Mocktail Tonic Pack
FROM $42.50 | SUBSCRIBE NOW