Tonic
Digestion Lemonade Tonic
2% of sales go to
Feed the Streets
.
Feed the Streets is a non-profit organization working to meet the immediate needs of the regional homeless population, with chapters in LA and NYC.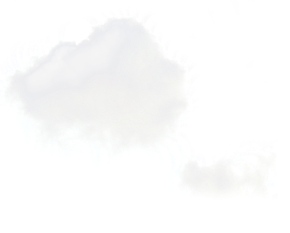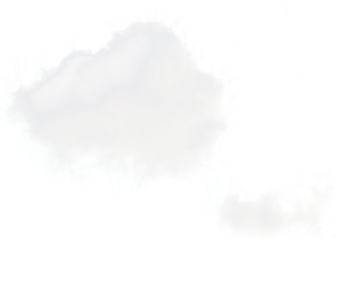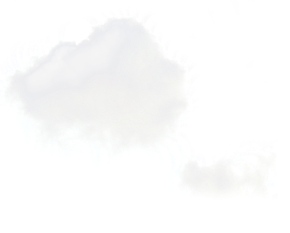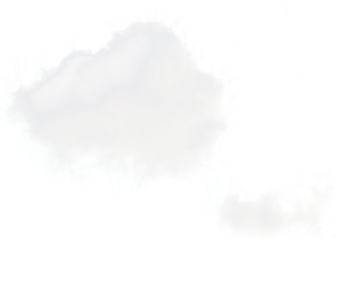 Real People, Real Debloat
"My favorite Sunwink product to date (and we like them all)… refreshing and not too sweet!"
"Digestion Lemon is my favorite Tonic now. It made me smile. It was so refreshing and lively. Highly recommend as the perfect (healthy) summer beverage."
"Love this beverage! Tastes great ... makes me feel great...and the bottle packaging is lovely which caps off the whole experience."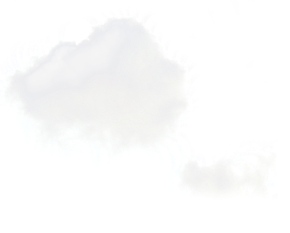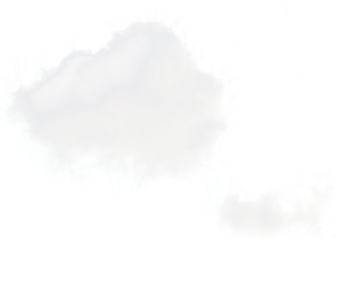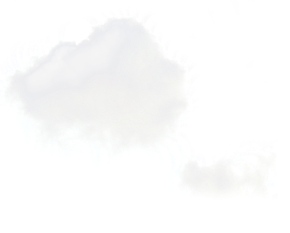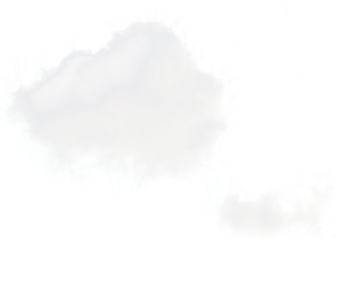 A bright and sparkling lemonade
A restorative balm for your digestive system
Healthy digestive balance and debloat
Plants have the answers
Our products are powered by plants to provide potent superfood solutions for everyday wellness.
Dandelion Root
Is known for stimulating the body's detoxification system.
Lemon Balm
Is known for soothing the digestive tract.
Chicory
Is known to support gut health and digestion.
*These statements have not been evaluated by the Food and Drug Administration. This product is not intended to diagnose, treat, cure, or prevent any disease. Consult your healthcare practitioner before use if pregnant.
Superfood Superstars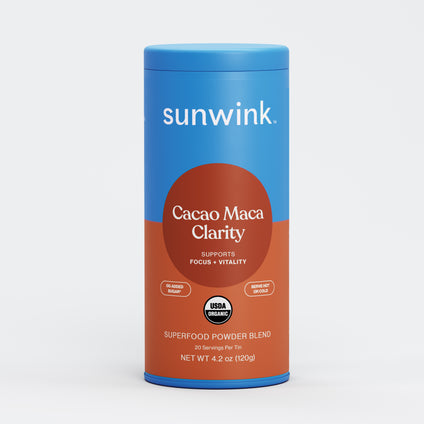 Cacao Maca Clarity Powder
FROM $20.39 | SUBSCRIBE NOW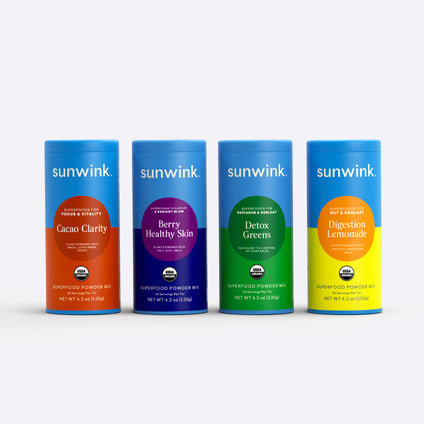 Powder Variety Pack
FROM $73.41 | SUBSCRIBE NOW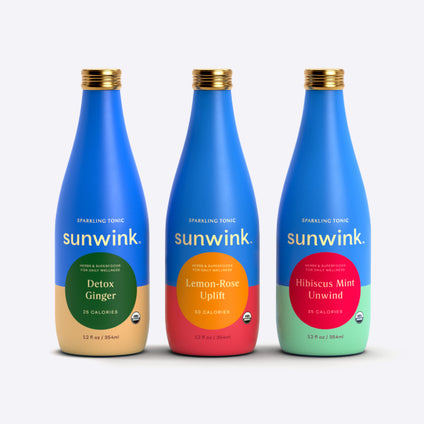 Mocktail Tonic Pack
FROM $42.50 | SUBSCRIBE NOW