What does it mean to be Certified Plastic Neutral?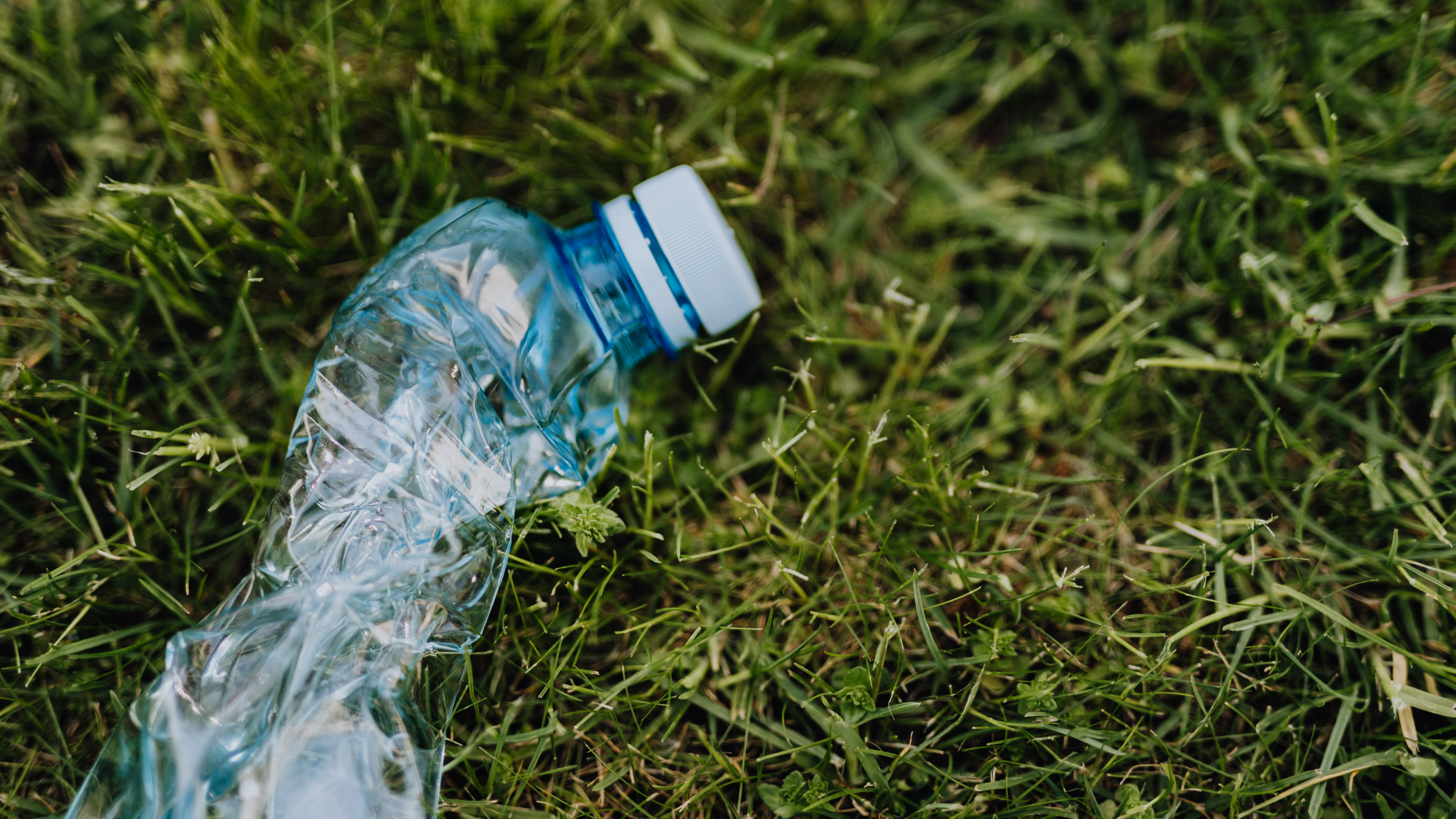 Let's Talk About Plastic Neutrality
We will always be on a mission to reconnect people to the healing powers of Earth. However, we know that to do so, we have to be a conscious brand and do everything we can to keep our planet happy and healthy. 
91% of plastic waste never gets recycled and instead ends up in our ecosystem. Knowing that, we have been working on ways to reduce the amount of plastic we use in the production of our products and operations as a business. 
We are proud to share that, through our partnership with RePurpose Global, we are now a Certified Plastic Neutral brand. Being plastic neutral means we remove as much plastic from nature as Sunwink creates. In other words, through plastic credit finance, we enable recycling and waste management innovators to recover as much plastic waste from the environment as our entire footprint.
Who is rePurpose Global
rePurpose Global is a global coalition of people and companies dedicated to empowering innovators on the frontlines of reducing waste and restoring nature's balance. Our partnership with rePurpose Global allows us to finance critical innovations that are combatting plastic waste on the frontlines and keeping it away from nature. Working with our rePurpose Impact Project we are removing as much plastic waste from nature as we create - becoming a Plastic Neutral Brand.
How It Works
As humans, we use and throw away more plastic than our planet can handle. For each rePurpose Global-verified plast credit generated, one additional kilogram of plastic waste is avoided, recovered, or recycled.
Step One: rePurpose Global helps us calculate our company's unique plastic usage in a seamless and stress-free process. We are then given plastic credits.

Step Two: At around 25 cents per pound of our footprint, they help us fund

vetted projects

to remove at least as much plastic waste from nature that our business creates.

Step Three: rePurpose Global helps us reduce virgin plastic use across our supply chain through customized tools, strategy sessions, and a global network of packaging innovators.
Our Impact
Through our partnership, we support Project Anant Pranay (अनंत प्रणय), a collaboration between rePurpose Global and the local waste management organization, Civic Response Team (CRT), who has significant expertise in building new value chains for plastic waste recovery and recycling across central and northern India. 
In Hindi, Anant Pranay (अनंत प्रणय)) means endless love. This Impact Project is our effort to express our love for Maharashtra's jungles and its surrounding natural ecosystems. By supporting this women-owned business in Aurangabad, we hope to return the natural environment back to the peaceful, luscious state it was once in.
Learn more about rePurpose Global and its efforts to reduce plastic waste
here
.