SUPERFOOD POWDER
Digestion Lemonade Powder
2% of sales go to the
Annamrita Foundation
.
Annamrita Foundation is a NGO with an aim to provide the mid day meals to school children with funds from government and individual donations.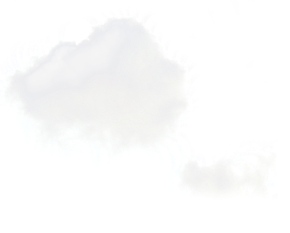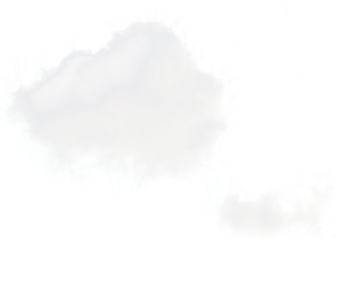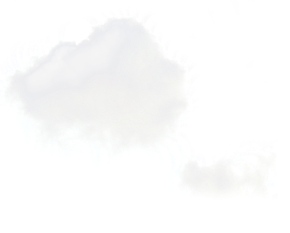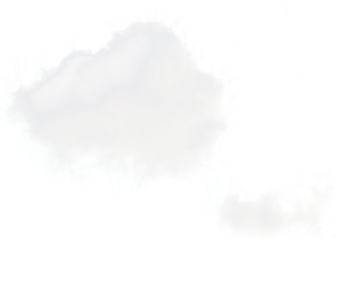 A Debloat Powder that Actually Works
"This is so refreshing and tastes like lemon water. I was dealing with bloating and poor gut health and this product made me feel so much better within the same/next day."
"Digestion Lemonade not only tastes good but it has greatly improved the way my stomach feels. I normally have slight indigestion but when I drink this I do not."
"Love it hot and cold. It's my fav evening wine replacement too :) but it genuinely makes my digestion and bloating better too!!"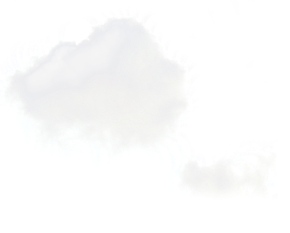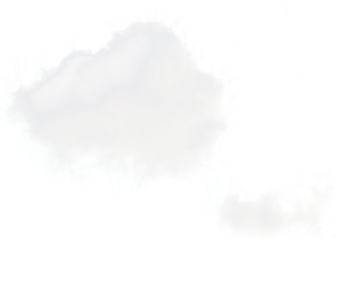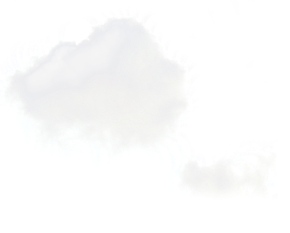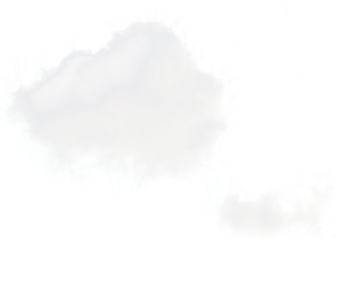 Healthy lemonade with juicy pineapple.
A digestion balm
Pre and post-mealtime
Plants have the answers
Our products are powered by plants to provide potent superfood solutions for everyday wellness.
Chicory
Known to support gut health and digestion*
AMLA
An adaptogen known to be rich in Vitamin C and support overall digestion*
DANDELION
Known for stimulating digestion*
*These statements have not been evaluated by the Food and Drug Administration. This product is not intended to diagnose, treat, cure, or prevent any disease. Consult your healthcare practitioner before use if pregnant.
WARNING
: California's Proposition 65. Learn
more
.
HOW TO USE Add 1 teaspoon to water or smoothie

Pour

Blend

Enjoy
Join the plant powered movement
GET 1-Pack MONTHLY
Subscribe & Save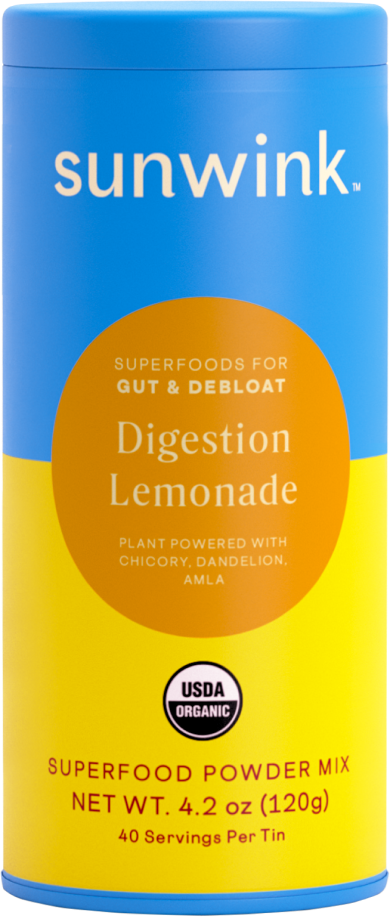 Only $20.39 per month
You save $3.60
Free Shipping
GET A 2-Pack FOR $40.78
One-Time Purchase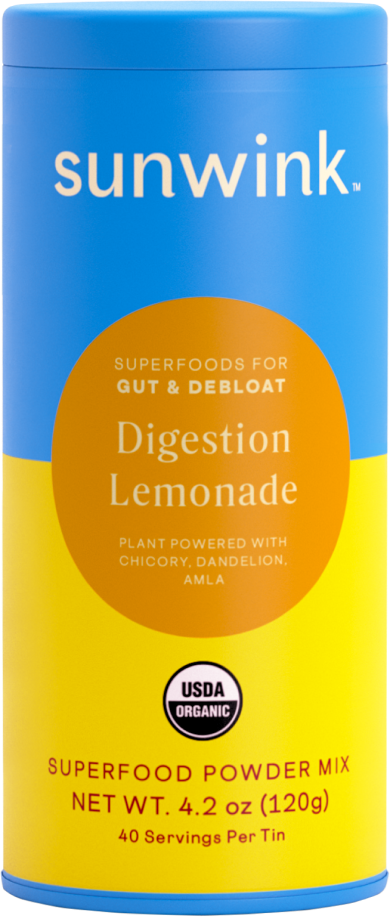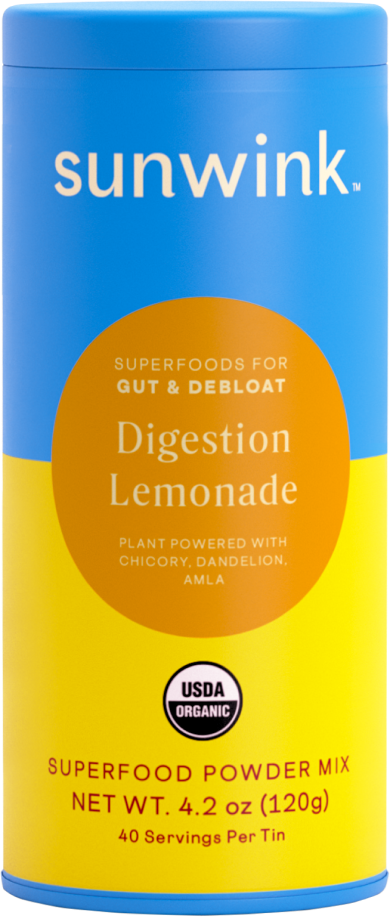 Free Shipping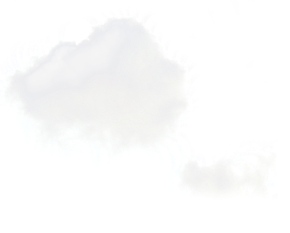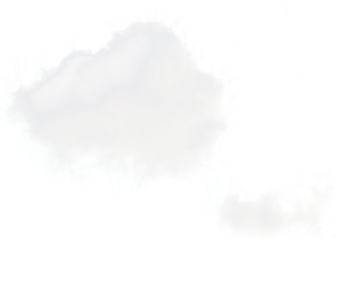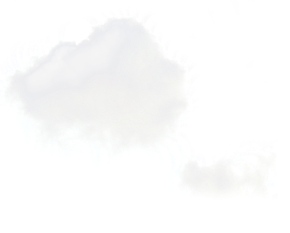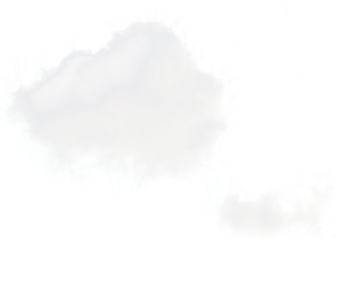 Superfood Superstars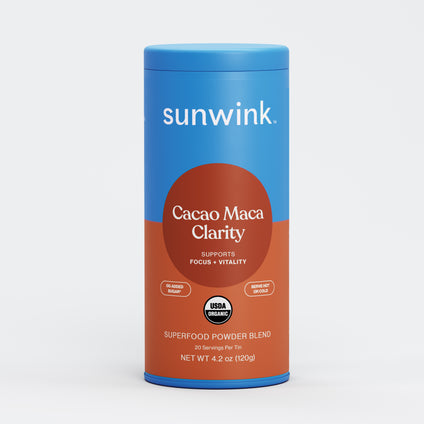 Cacao Maca Clarity Powder
FROM $20.39 | SUBSCRIBE NOW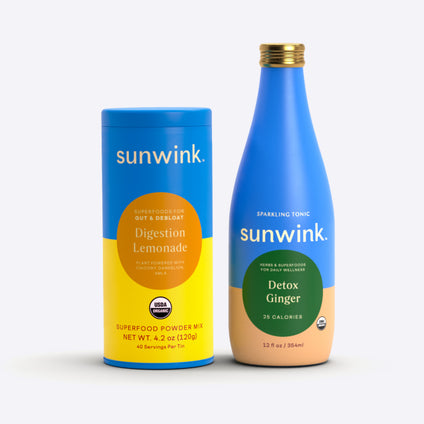 Digestion Bundle
FROM $57.37 | SUBSCRIBE NOW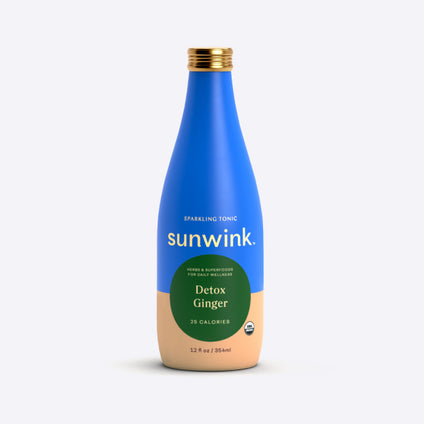 Detox Ginger Tonic
FROM $42.50 | SUBSCRIBE NOW