SUPERFOOD POWDER
Detox Greens Powder
2% of sales go to the
The Happy Organization
.
The Happy Organization is a 501(c)(3) organization that promotes youth empowerment through holistic education.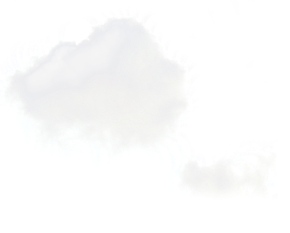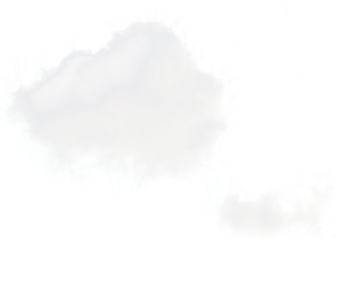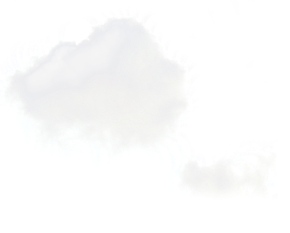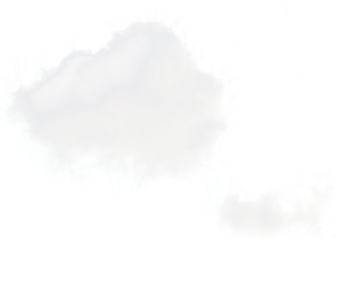 A Debloat and Detox Powder that Works.
"I've been drinking it everyday for a few weeks now and as a Functional Nutritional Therapist, I love the ingredients. It has real greens and herbs. If you need a little reset, this greens powder hits different."
OLIVIA HEDLUND
Functional Nutrition Therapist & Gut Health Expert
"The easiest part of my morning is having a green detox juice! Detox greens is super smooth, delicious and great for my gut, and I feel revitalized!"
KALE HOANG
Greens Enthusiast & Recipe Creator
"I've never been a greens powder person, but Detox Greens is absolutely incredible. It's all ingredients I'm obsessed with, and it tastes so fresh and so good."
ELLA HENRY
Holistic Health Coach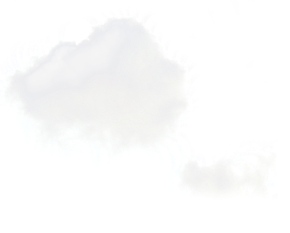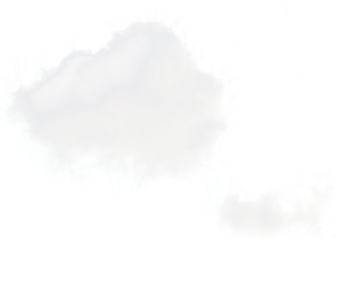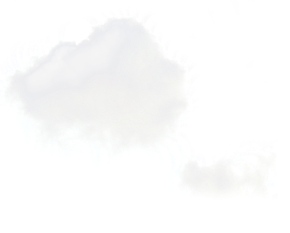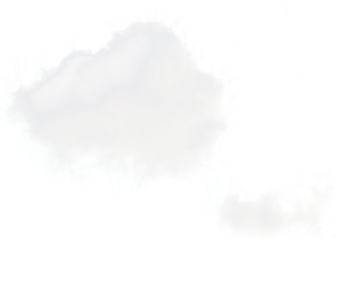 A light, fresh, clean green juice.
A dose of veggies on a sunny day.
Gentle detoxifer and debloat.
Plants have the answers
Our products are powered by plants to provide potent superfood solutions for everyday wellness.
Celery
Known for anti-inflammatory properties.*
DANDELION
Known for stimulating the body's detoxification system.*
SPIRULINA
Known to be nutrient-dense and support detox and immunity.*
*These statements have not been evaluated by the Food and Drug Administration. This product is not intended to diagnose, treat, cure, or prevent any disease. Consult your healthcare practitioner before use if pregnant.
WARNING
: California's Proposition 65. Learn
more
.
HOW TO USE Skip the juice bar and add 2 teaspoons to water or a smoothie.

Pour

Blend

Enjoy
Join the plant powered movement
GET 1-Pack MONTHLY
Subscribe & Save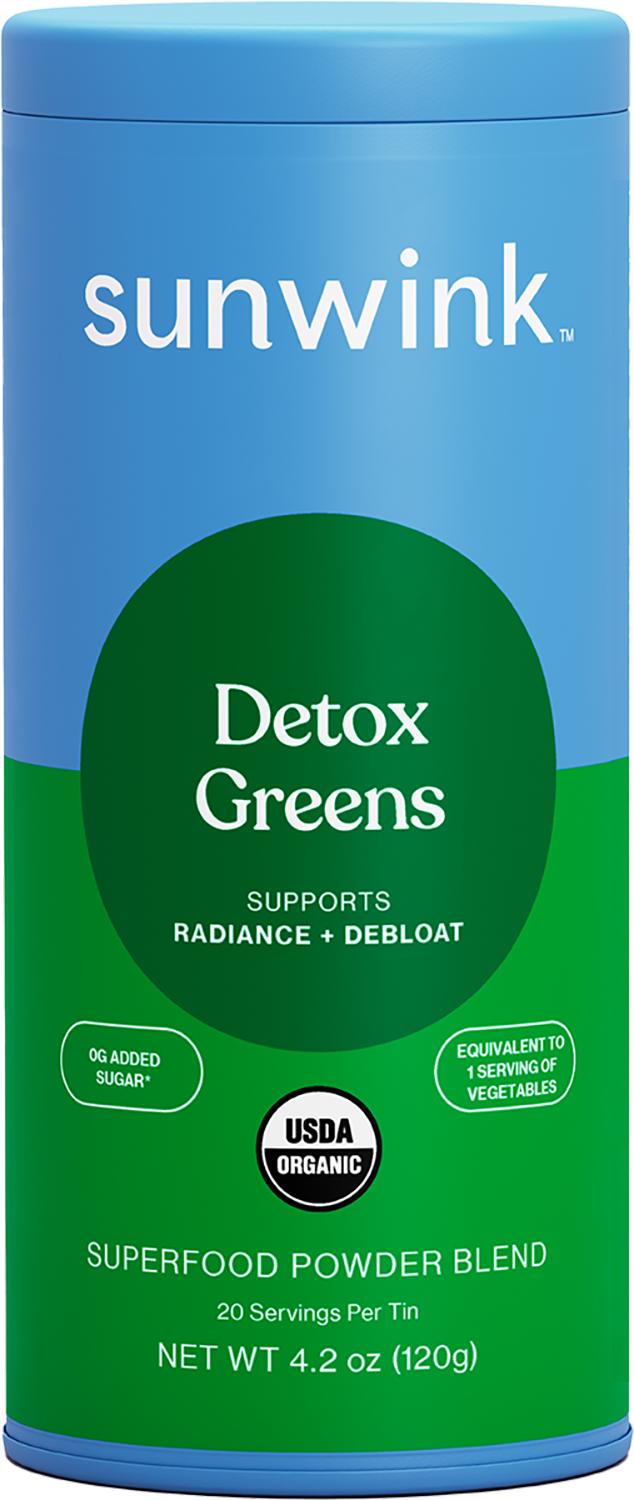 Only $20.39 per month
You save $3.60
Free Shipping
GET A 2-Pack FOR $40.78
One-Time Purchase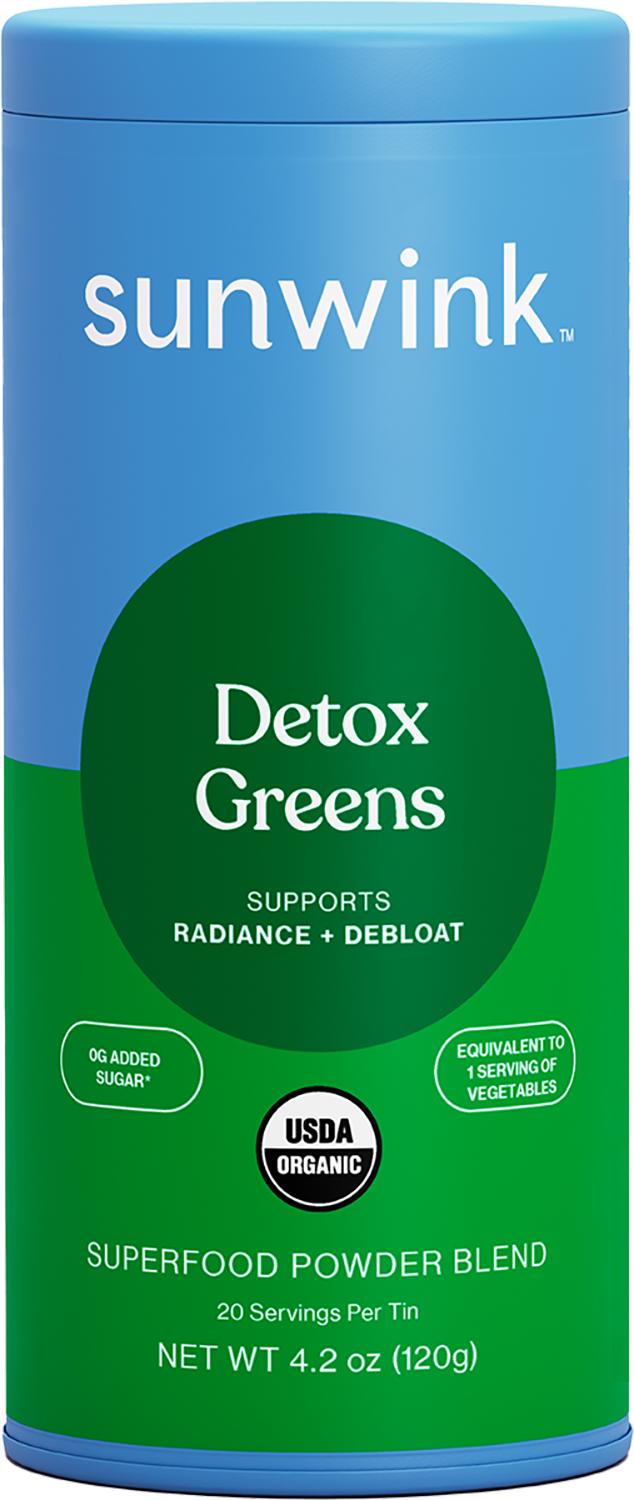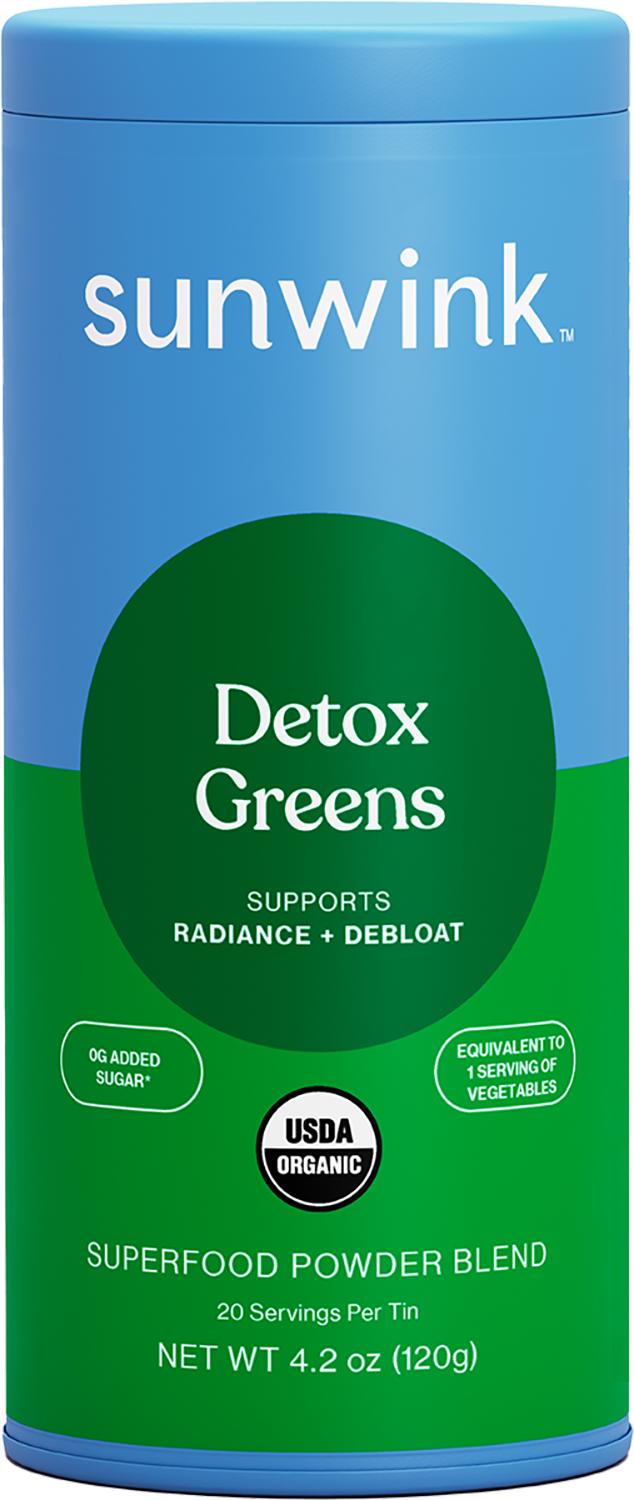 Free Shipping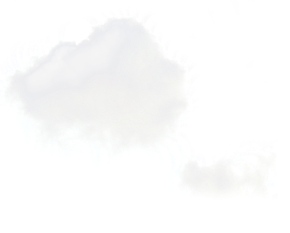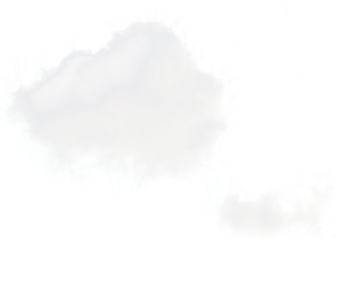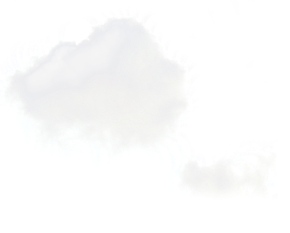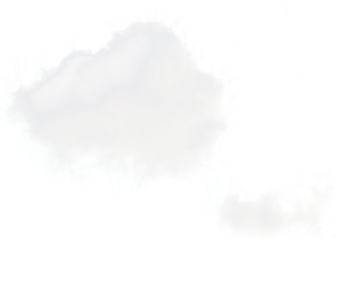 Superfood Superstars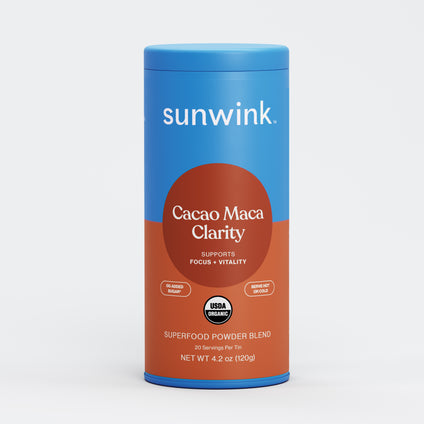 Cacao Maca Clarity Powder
FROM $20.39 | SUBSCRIBE NOW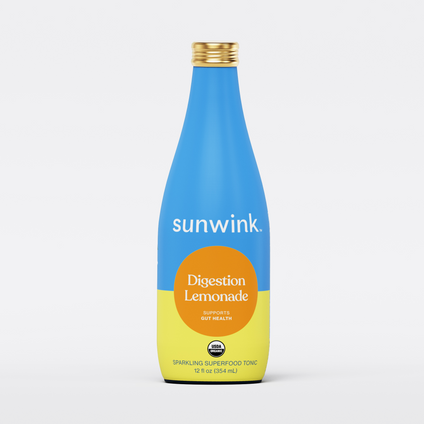 Digestion Lemonade Tonic
FROM $42.50 | SUBSCRIBE NOW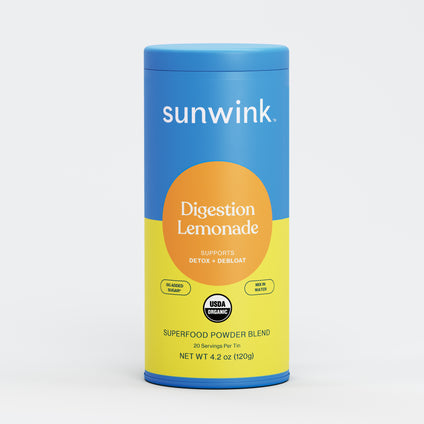 Digestion Lemonade Powder
FROM $20.39 | SUBSCRIBE NOW