Earth Month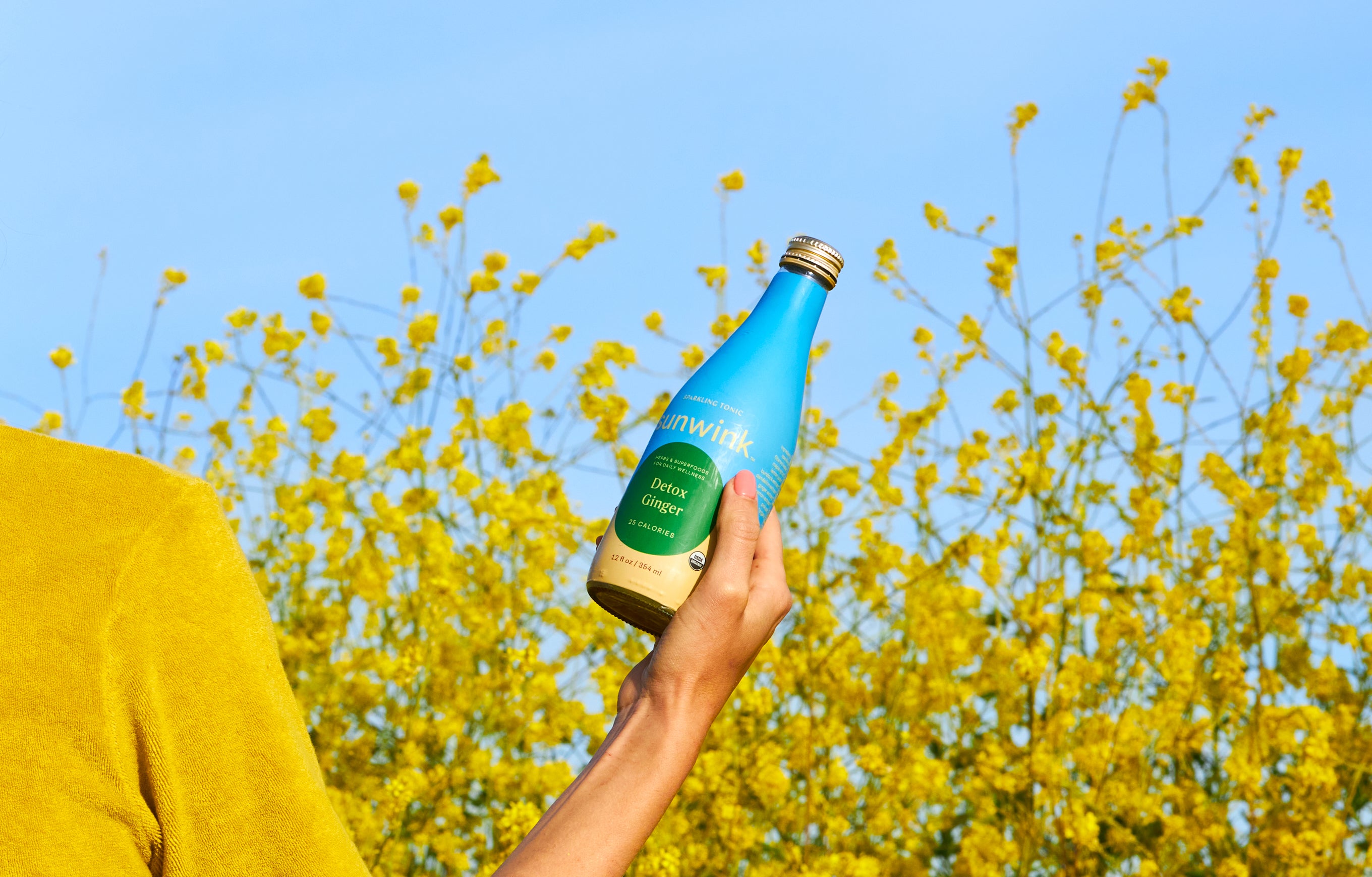 By Anna Marie Beauchemin / Clinical Herbalist + Holistic Nutritionist
Earth month is the perfect time to reflect on our relationship to the earth and how our actions impact the many ecosystems that we visit, exist in, and interact with from afar. From our home landscapes and the places we travel, to the ecosystems where the products we buy come from, there are many points of contact between modern humans and the natural environment. Small changes can have big impacts, and earth month is a wonderful time to explore small (and big) ways which we can do better at supporting the environment.
Ecosystems are ever changing and ever evolving, and the things we can do to support them will ebb and flow with those changes. Staying up to date on conservation tips will help you make more informed decisions. As a former conservation biologist and an herbalist, I'm always striving to do my best to try in supporting the plant world wherever I can. If you're interested in making some small changes in the world of herbal conservation, see some of my easy tips below.
Herbal Conservation Tips
Support Brands Committed to Conservation:

When choosing companies and brands to support, be mindful of choosing brands that are committed to and/or working towards running a sustainable and eco-friendly business. Reducing waste, carbon footprints, and being mindful of product sourcing are all qualities to look for in a conservation-minded brand.
Be Aware of Endangered, Rare, or Threatened Plant Species

:

Some of the plants in our environment are at-risk due to a variety of factors including over-harvesting, habitat loss, and climate change. By being aware of what plants are currently at-risk, it enables you to make informed choices about which plants you use. Avoiding the use of at-risk plants that have been non-sustainably wildcrafted or grown in ways that harm the environment and/or communities/ecosystems they're from, is a good place to start.
Gardening with Native Plants

: By growing native plants in your home garden, you can help do your part in bringing a bit of native plant life into your own home landscape. Many large commercial garden stores sell non-native and invasive plants, and by focusing on plants native to the place where you live, you help to create native habitat in your own yard instead of introducing species that can harm it. When you create native habitat in your yard you also provide refuge for many vital critters to our ecosystems such as bees, pollinators, birds, and other wildlife. To learn more about how you can garden to help wildlife and other pollinators check out

The Xerces Society

and

The National Wildlife Federation

. Looking for native plants in your area? Check out your local native plant nursery!
Be Respectful of The Ecosystems You Visit:

There's been a lot of backlash in recent times, about tourists going into native habitats to snap a good pic, and sometimes trampling the native plant populations in their quest to do so. When you visit any ecosystem, be sure to be aware of the status of that ecosystem and to be educated on the best ways to support it. Respecting rules like not going off the path, not collecting plants, and leaving no trace can go a long way in being respectful precious places in the natural world.
Support Important Organizations Like The United Plant Savers:

If you don't already know about the

United Plant Savers

, this wonderful organization is a major player in the United States when it comes to educating people about the status of at-risk plant species in the field of herbalism. Their work is respected and appreciated amongst the herbal community and serves as a great resource for the general population on learning more about these important plants.

 
Be a Plant Powered Conservationist
New to the idea of conservation? Join me in trying out a few of the tips above to begin making a positive impact in plant and medicinal herb ecosystems world-wide!


Note: The information in this article is for educational purposes only and is not intended to diagnose, treat, cure, or prevent any disease. Please make sure to consult with a licensed physician before adding herbal or dietary supplements into your life, especially if you are pregnant, nursing, or on medication.