Getting Sober Curious with Sunwink Founders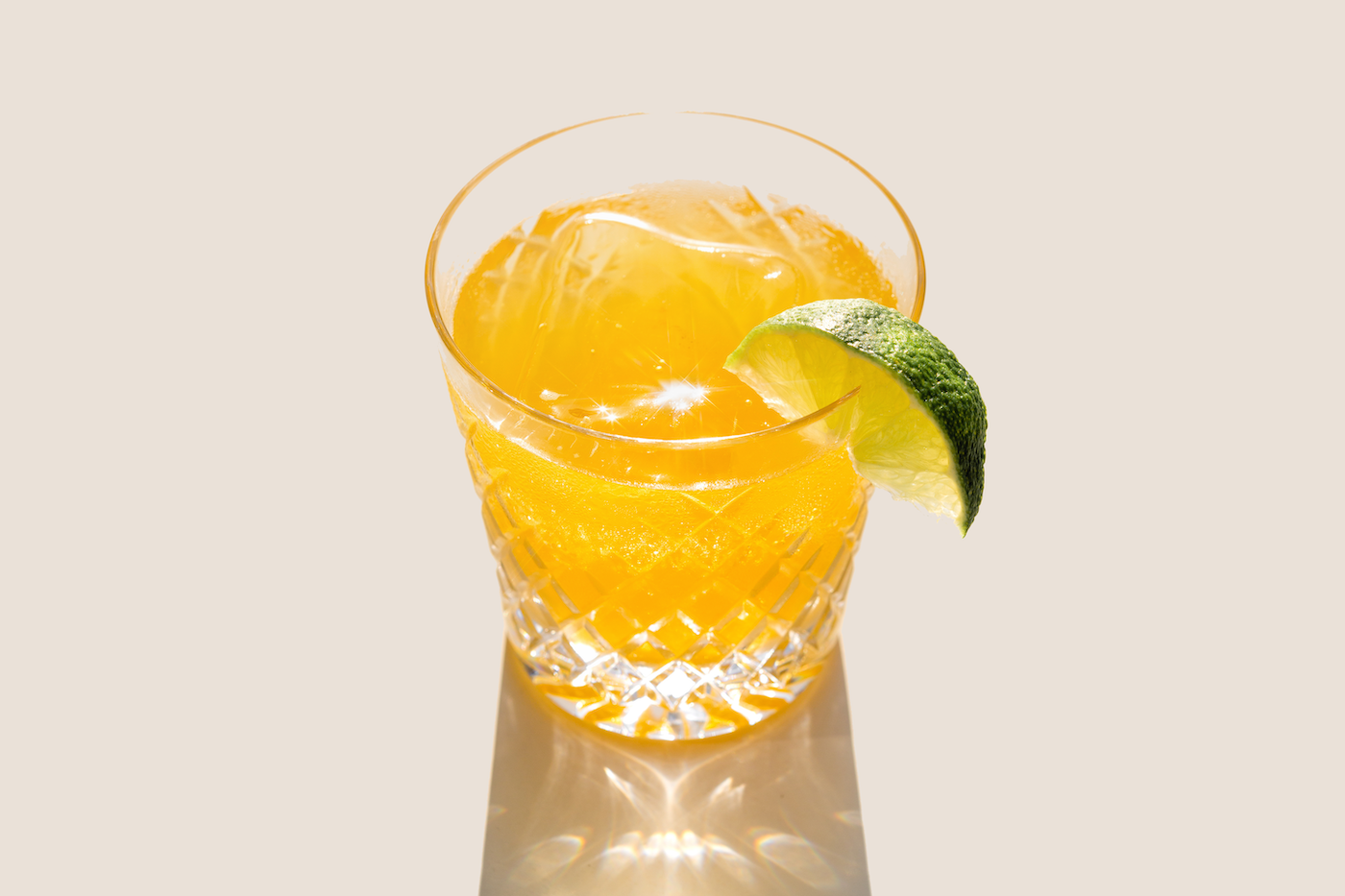 Hi Everyone,
Jordan and Eliza from Sunwink here, gearing up for our first ever Sober October. Woo! So the scoop is both of us have never done this before and we are looking to reset our routines. We are also both lovers of our nightly wine or cocktail. As we've gotten further into our 30s we've realized that a drink a night has a little more impact on us than it used to. We are taking on Sober October with you all to hopefully change things up a bit and join you on the journey.
When we founded Sunwink we did so with our general health in mind, but you all have shown us that these products make darn good mocktails as well. So here we are all committing to Sunwinking all month long instead of drinking. All month long we will be sharing our journey, tips, excitements and learnings.
What is "Sober Curious?"
"Sober Curious" is a term used to describe people that are curious about sobriety.  For some, it means avoiding alcohol entirely for personal and/or wellness reasons, while for others it just means being more intentional about drinking - why, when and how. Although one can become sober at any time, two well-known months for collective participation are Sober October and Dry January.
Sober October
Sober October is a 31-day challenge during which participants abstain from alcohol, in other words, practice sober "curiosity". Remember, this could mean just swapping one drink a week or fully committing to sobriety for the full month - whatever works for you! If you're feeling curious or planning to participate, we have the perfect pack to help you keep your drink game elevated all month long.
Elevate your drink with the power of plants and meet the Sunwink Sober Curious Pack featuring herbs for mind, body and de-stress. Whether or not you need a postmeal digestif, mood boost or night cap, this pack is for you.
Meet Our Favorite Mocktail Flavors
Detox Ginger
Ever seen "bitters" listed as a cocktail ingredient on a cocktail menu? Bitters have long been added to cocktails to help aid digestion, particularly as a pre-meal aperitif! . You can find two classic bitters in our Detox Ginger sparkling tonic – burdock and dandelion.
Ginger root is a warming diaphoretic (helps promote the release of heat) as well as a carminative (helps to relieve gas). This useful and tasty root has also  historically been used to soothe both nausea and motion sickness. 
Dandelion, which has traditionally been used as both a gentle detoxifier and bitter, is also a diuretic (supports kidney function), cholagogue (supports liver health), and tonic herb. The bitter flavor of herbs like dandelion is thought to not only stimulate digestive juices but also to aid in the gentle detoxification and support of the liver.
"I was looking for drinks that weren't boring to replace wine. The flavor is not too sweet but just a perfect balance. Plus I think they help my digestion issues at the same time." - Jen
Lemon-Rose Uplift
The "lemon" in this flavor refers to lemon balm. This nervine (aids in calming one's nerves) has been shown to not only elevate mood but also to help with digestion – triple threat! 
Lemon balm is Sunwink founder, Eliza Ganesh's, go-to herb for helping with stress and nervousness. Its sweet and innocent nature helps to brighten the mood, calm the spirit and bring a touch of light into any situation it enters.
"Calming buzz. Trying to ease off alcohol, and this will be my go-to!" - Margie
Hibiscus Mint Unwind
Meet your new nightcap, because this flavor is everything it says it is. It's star herb? Ashwagandha - one of the most well-studied adaptogens in the herbal materia medica! This popular herb is a go-to in Ayurvedic medicine and is used across the world as a medicinal plant. One of the things that makes ashwagandha so unique is that it is one of the few adaptogens known to have a calming effect on the body. Ashwagandha is not only an adaptogen but a nervine as well, making it an excellent choice when stress and anxiety start to take their toll.
A helpful tip from Sunwink herbalist, Anna Beauchemin - a little ashwagandha goes a long way as it tends to have a pungent flavor! My favorite way to enjoy it is in a soothing drink at the end of a long day. Sunwink's Hibiscus Mint Unwind or a teaspoon in a Golden Turmeric Latte are two easy ways to add this powerful plant to your daily routine.
"A perfect alternative to a glass of wine. Instead of a couple glasses of wine after the work day, I'll grab one of these and magically the ashwagandha has that same relaxing, unwinding feeling." - Alison
Looking forward to the journey with you,
LET'S DO THIS!
Jordan + Eliza