Superfoods + The Nervous System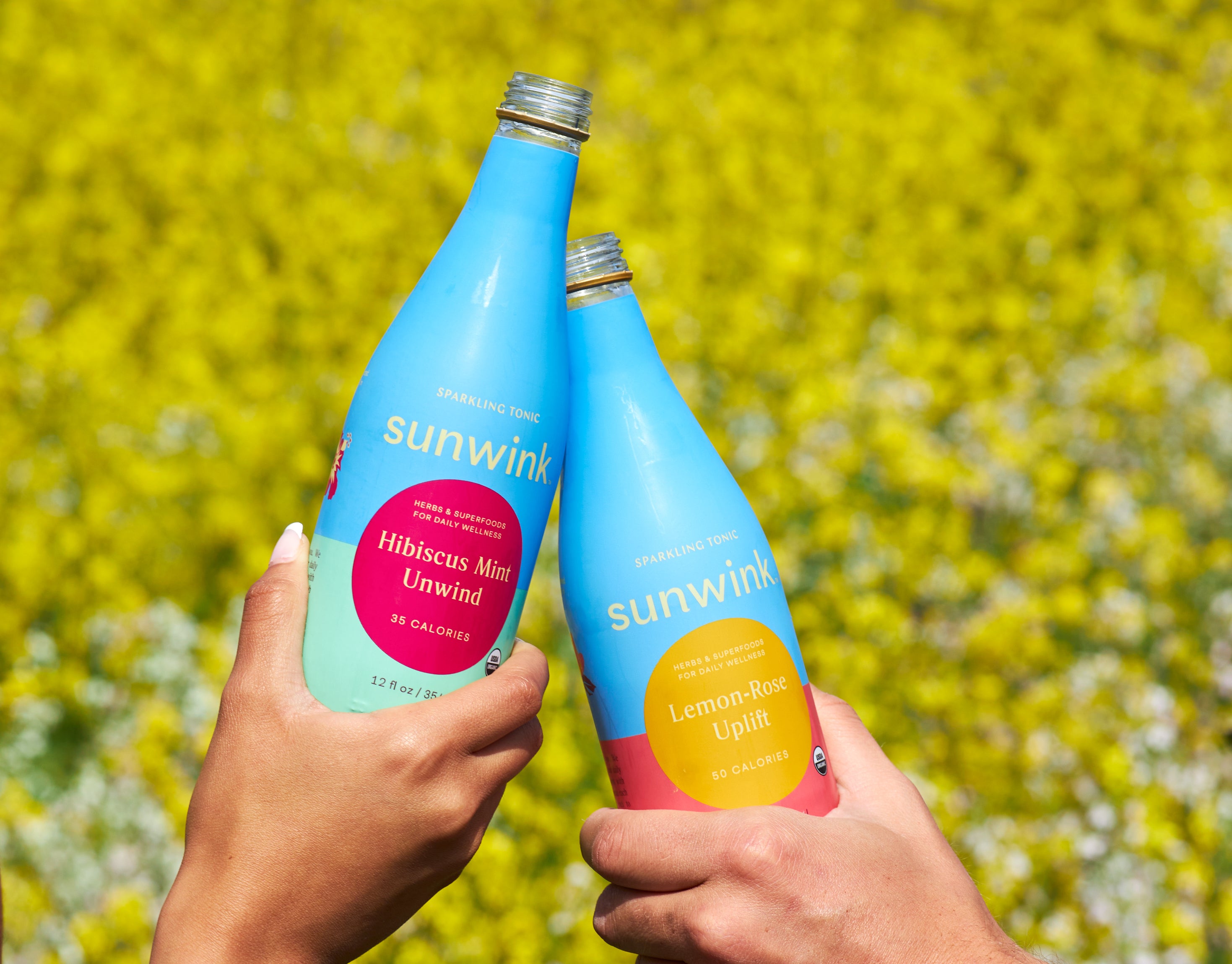 By Anna Marie Beauchemin / Clinical Herbalist + Holistic Nutritionist
Gentle and intentional, nourishing and supportive – using herbs to care for the nervous system is an area where botanicals can really shine. In herbalism we take a deeply nourishing approach to keeping this system balanced on a regular basis, rather than waiting until things get tough to utilize the gifts of plant medicine. Herbs such as nervous system tonics, adaptogens, and gentle nervines added to a daily wellness routine can support this system in a variety of ways.
In honor of Mental Health Awareness Month we're going to take a look at some of my favorite nervous system supportive herbs for gentle plant-based support of the body, mind, and mood.
Adaptogens: A class of herbs thought to help the body better modulate stress, these important herbals are an integral part of any nervous system supportive routine. While there are many different adaptogens to choose from depending on the specifics of the situation, I have a few favorites that I turn to often. Herbs such as Tulsi (Ocimum tenuiflorum), Ashwagandha (Withania somnifera), and Reishi (Ganoderma lucidum) are adaptogens that provide gentle support to the body, as well as secondary support to the immune, cerebral, and endocrine systems. Please note - while adaptogens are typically a safe way to explore on your own, If you have a thyroid condition or are immunocompromised please speak to your doctor before adding specific adaptogens to your daily routine.
Nervous System Tonics: A group of herbs thought to provide deep nourishment to the nervous system, these gentle giants are one of my favorite ways to show this important system a little extra TLC. My go-to tonics are Milky Oats (Avena sativa) and Skullcap (Scutellaria lateriflora) – both of which are thought to have restorative properties. Particularly potent when made as a fresh plant extract, both herbs provide an abundance of care to the nervous system including deep nourishment and helping to soothe mild tension and restlessness.
Gentle Nervines: A class of herbs that includes any plant that interacts with the nervous system, there are many different nervines to choose from when adding to your routine. My favorites to start out with are the classics that can be enjoyed as a tea and easily incorporated into a home wellness practice. Nervines such as Lemon Balm (Melissa officinalis), Chamomile (Matricaria recutita), and Mint (Mentha spicata) are all gentle nervines that not only taste delicious but also add an extra dose of chill to the end of a long day.
Combined with other nervous system supportive modalities like therapy, mediation, massage, and acupuncture (just to name a few) and you have yourself a soothing combo of both herbs and lifestyle practices perfect for whole-body nervous system care. While the herbs listed above are typically gentle and safe please be sure to check in with your qualified healthcare provider if you are on medication, pregnant, or nursing before adding any new herbs and/or supplements into your regular life. Getting support in caring for this system, no matter which path is right for you, is a great way to show body and mind a little extra love this May.
Note: The information in this article is for educational purposes only and is not intended to diagnose, treat, cure, or prevent any disease. Please make sure to consult with a licensed physician before adding herbal or dietary supplements into your life, especially if you are pregnant, nursing, or on medication.