Warming Herbs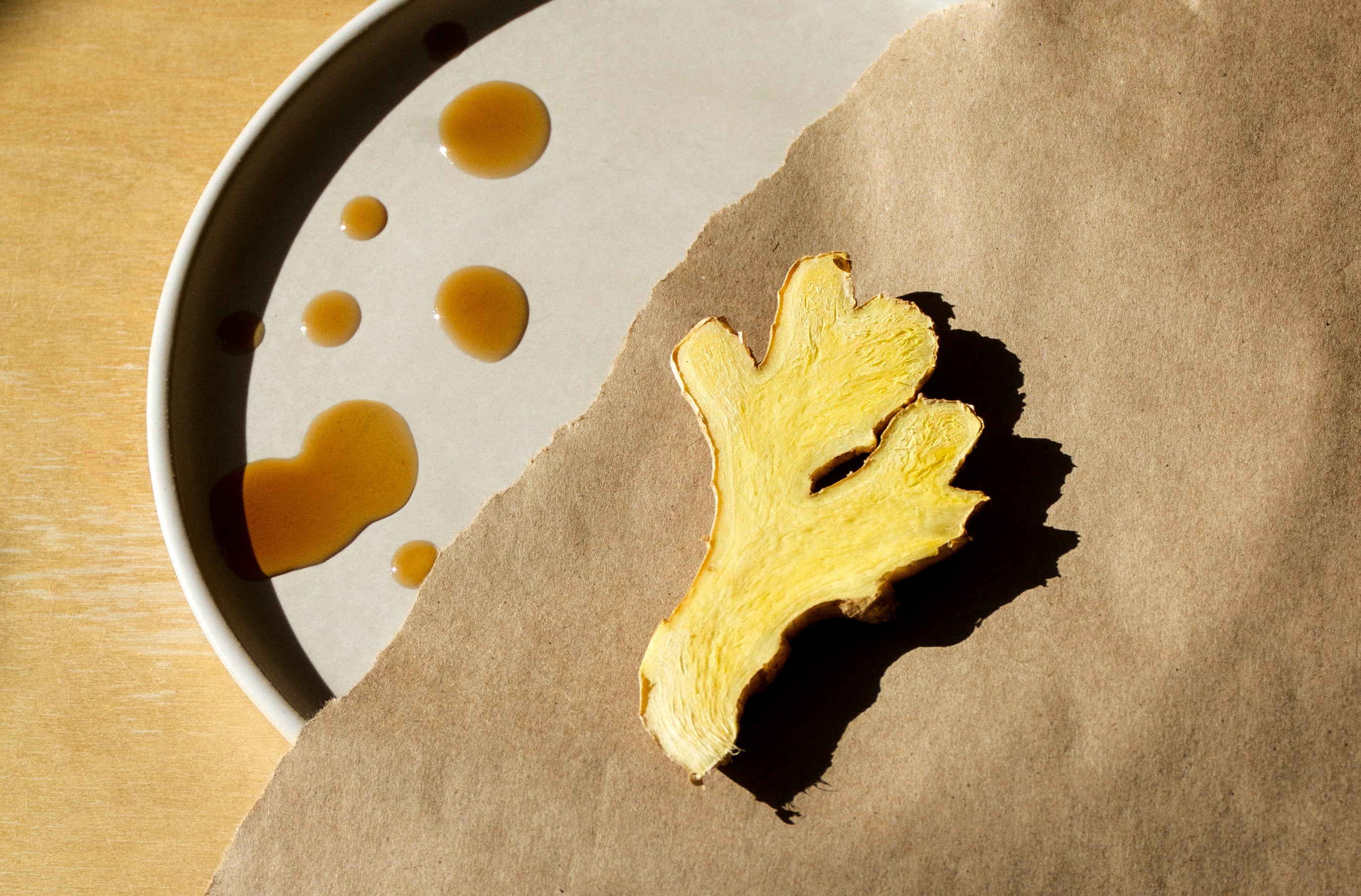 As the bitter cold of winter takes hold, it's important to know what herbal allies we have for keeping warm during these chilly months. Warm foods, warm drinks, warm teas, and warming herbs - all these things combine to help our bodies stay cozy when the air outside is cold. By adding warming herbs to our beverages and foods, we can help add little extra heat as we near the cold days ahead.
WARMING HERBS
Warming herbs are herbs known for their warming energetics, leaving our bodies with the sensation of feeling warmer and stimulated. Some of our favorites include cinnamon, ginger and turmeric - all found in our sparkling wellness tonics.
CINNAMON
One of our favorite herbs for warming up is cinnamon. You may know it as a flavor, or as a spice in your cabinet, but this potent plant is a powerful warming herb. Cinnamon is thought to help light our internal fire, both figuratively and physically.
GINGER
This warming root is most known for its digestion-supporting properties. Not only do we love ginger for its ability to help aid in digestion and soothe an upset stomach, but also for its traditional use in supporting the immune system. Ginger is also a wonderful and easy herb to incorporate in the kitchen from broths, to smoothies, to breads, to cookies, etc. We love to add ginger to everything we can during the fall and winter months.
TURMERIC
It may leave a temporary yellow glow on your tongue and lips, and that's because turmeric root, one of the star ingredients in our Turmeric Cleanse blend, contains a substance called curcumin. Curcumin is one of the primary reasons for this herb's highly medicinal nature and aids in giving the root it's anti-inflammatory, antioxidant and hepatoprotective characteristics. Research suggests that the curcumin in turmeric is made more bioavailable to our bodies when it is paired with the piperine found in black pepper, which is why we've added black pepper to our blends. Turmeric has traditionally been used in golden milk lattes, which we like to take our own spin on and make with our Turmeric Cleanse blend - hot!
SUNWINK HOT
As temperatures cool and people start ditching their cold brew and kombucha for lattes and tea, we're encouraging our community, that's you, to try Sunwink hot! It's as simple as warming Sunwink on low heat on the stove and topping off with frothed milk (we love oat!). So checkout our Self-Care Pack featuring Detox Ginger, Immunity Berry and Turmeric Cleanse and elevate your tea game this season with 4x more herbs than a 2000mg tea bag. Share your recipes and tag us @drinksunwink on Instagram!