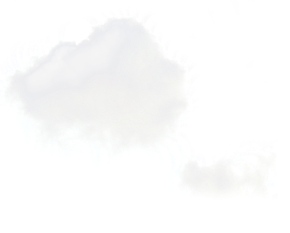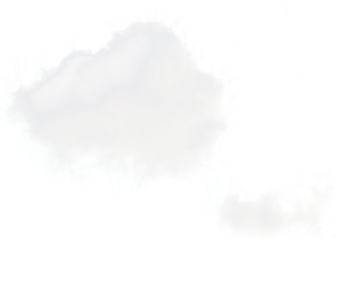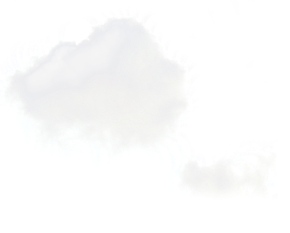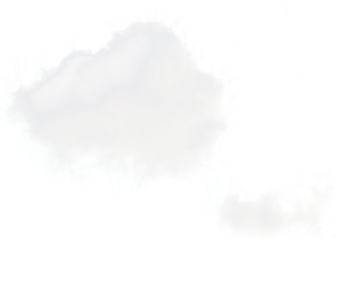 Meet our
Superfoods Bundles.


Subscribe to the Sunwink program
Put your daily routine of Superfoods on subscription. Your body will thank you.
Save 15%
Cancel anytime
Free shipping
Skip as needed
Learn more
My New Favorite Drink
I love all the different flavors of Sunwink, I now have a regular auto ship of the variety pack. Its a wonderful change of pace from water or flavored sparkling and I feel better each time I drink one.
Fantastic Products
I cannot say enough good about all of these products! I wanted to try them to avoid the nightly glass of wine and they have not disappointed! Lightly sweetened and very refreshing. Just started using the two superfood powders. They are also fantastic!
I love them all!
The variety pack is my favorite because I love all the Sunwink combinations. The flavors are unique and I can choose the one that best fits my mood. Try them all!