Say goodbye to booze bloat when you swap for Sunwink.

Certified organic Superfoods for detox and debloat.

Equivalent of 3,000+ mg Superfoods
per bottle.

No hangover. No artificial flavors, fake sweeteners or preservatives.
Meet The Superfoods
*These statements have not been evaluated by the Food and Drug Administration. This product is not intended to diagnose, treat, cure, or prevent any disease. Consult your healthcare practitioner before use if pregnant.
WARNING
: California's Proposition 65. Learn
more
.
Real People, Real Reviews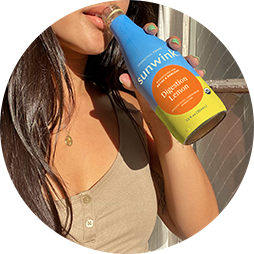 ✭✭✭✭✭



"This drink is both delicious and refreshing. Nice to have an alternative to plain water that feels healthy. I appreciate that. It has no artificial additives."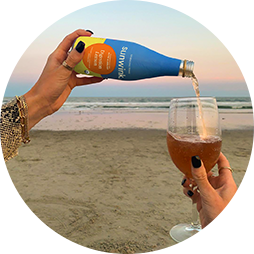 ✭✭✭✭✭



"I love ALL of the flavors; I can just feel how healthy these beverages are as soon as I taste them. A wonderful alternative to alcohol or an addition once you've had your quota. Very thirst quenching."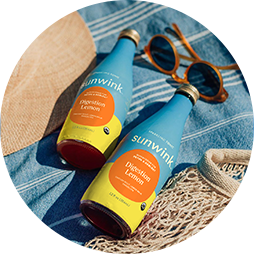 ✭✭✭✭✭



"I love them all! The variety pack is my favorite because I love all the Sunwink combinations. The flavors are unique and I can choose the one that best fits my mood. Try them all!"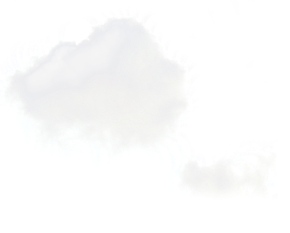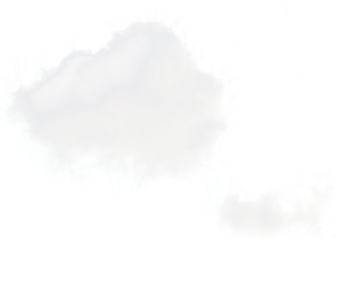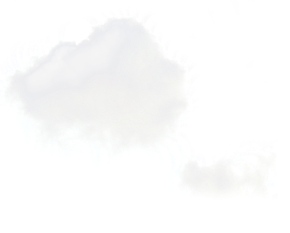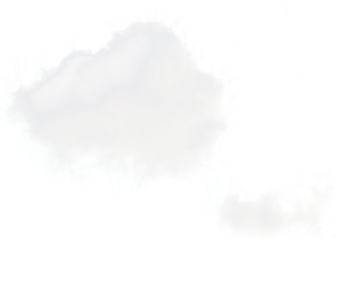 Sparkling Tonic Variety Pack
Try them all for a healthy, clean addition to any moment.