Sparkling Tonics With Superfood Benefits

Ready-to-drink sparkling tonics that taste delicious and feel amazing at any time of day - delivered right to your door.

Crafted with certified organic Superfoods for de-stress, debloat, immunity, and recovery.

Over the equivalent of 3,000 mg of Superfoods per bottle with no artificial flavors, fake sweeteners or preservatives.
Real People, Real Reviews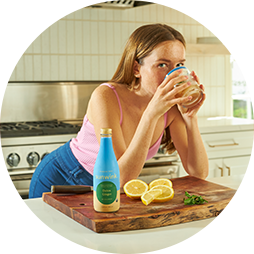 ✭✭✭✭✭

"This drink is both delicious and refreshing. Nice to have an alternative to plain water that feels healthy. I appreciate that it has no artificial additives."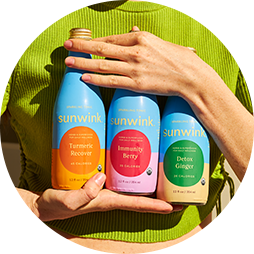 ✭✭✭✭✭

"Wonderful! I love ALL of the flavors; I can just feel how healthy these beverages are as soon as I taste them. A wonderful alternative to alcohol or an addition. Very thirst quenching."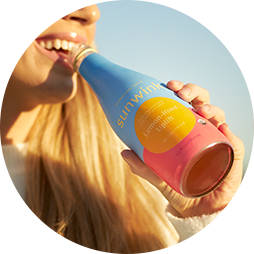 ✭✭✭✭✭

"I love them all! The variety pack is my favorite because I love all the Sunwink combinations. The flavors are unique and I can choose the one that best fits my mood. Try them all!"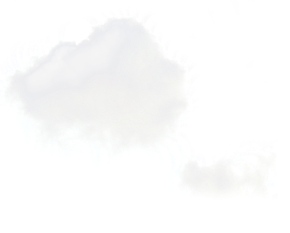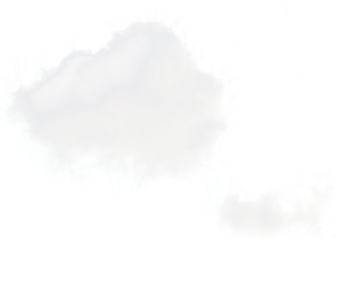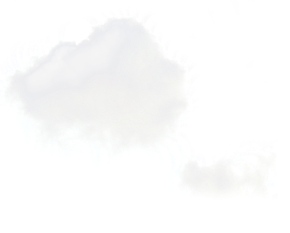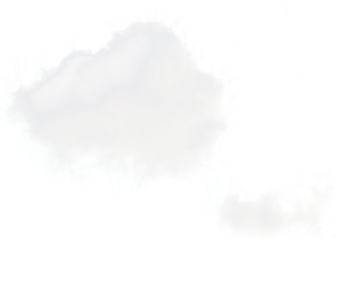 Sparkling Tonic Variety Pack
Try them all for a healthy addition to any moment.